Our website is a vehicle to give our customers access, not just to the products we sell, but also to the value-added activities and services we offer.
It all started in 1902 when a Swiss piano tuner opened up shop in Cape Town. By 1969, Bothners was a full-service musical instrument and equipment retailer. Today, the company boasts eleven stores across South Africa and an online store hosted with xneelo that offers the full spectrum of musical instruments. It also connects the brand with its audience.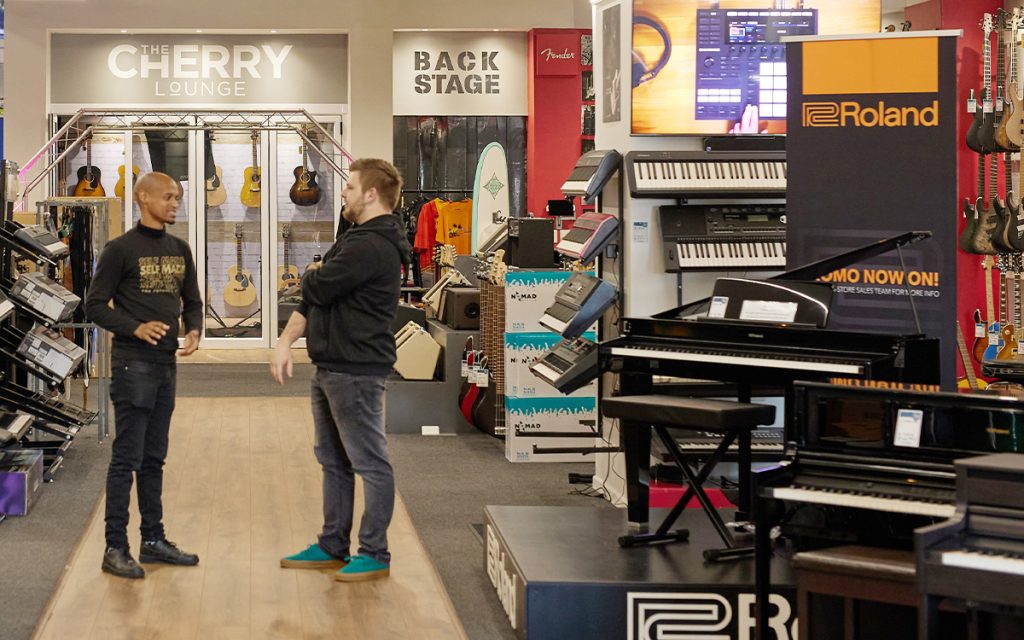 Helping customers become better musicians
While Bothners can still help you source the perfect piano, if you walk into a Bothners store today you might also encounter a drummer executing a drum solo to an appreciative crowd. And that's exactly what the brand wants.
"Our overriding goal at Bothners is to help people become better musicians, not only through selling musical instruments and equipment but to enrich their experience through the musician-oriented events and activities we offer," explains Marketing Manager Newton Wetter.
To achieve this altruistic goal, the company presents regular workshops at their stores and invests in educational content and initiatives which are all advertised on the website.
When e-commerce and engagement go hand in hand
The Bothners website plays an important role in fostering the company's relationship with the music community by featuring community news, promoting events, and even listing classifieds for music lessons and competitions. The website also has a blog that learner musicians can visit for advice and tips for honing their craft.
A young musician, for example, can visit the online store looking for their first guitar, and while they're there sign up for music lessons, read a blog and discover an upcoming event for junior guitarists.
"We host several websites with xneelo including the site for our retail division," says Newton. "We needed the convenience of having all our websites housed with a single, reliable hosting company."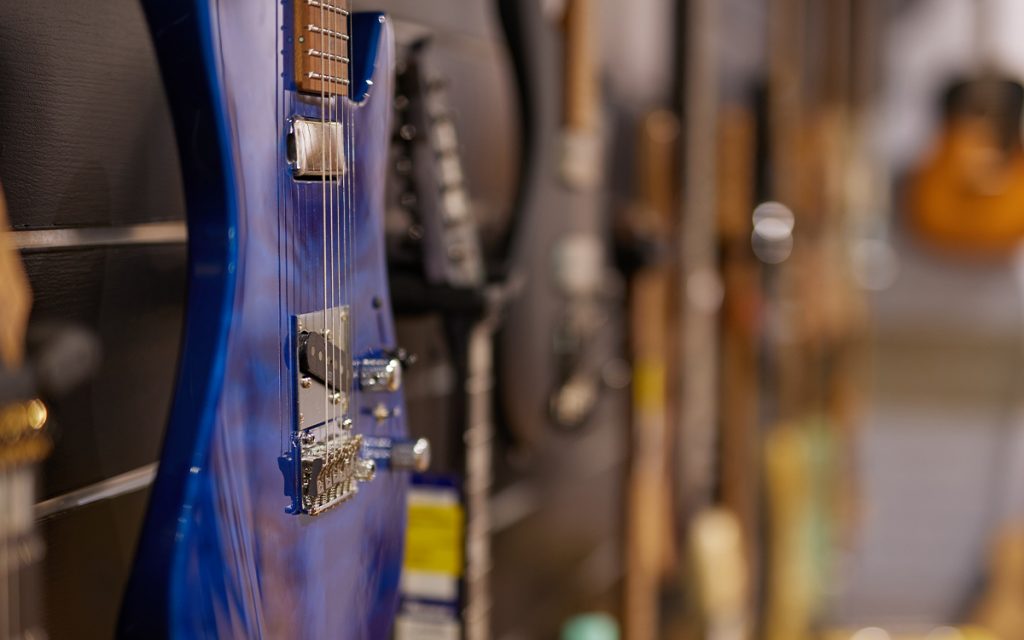 Using technology to keep up with the times
So how does the company maintain a competitive edge? Newton has this advice for other businesses "Use all the opportunities technology offers to keep your company evolving. Stay relevant by keeping your personal knowledge of technology up to date. Things change rapidly and it only takes a few months for the world to move on without you."
Learn how our dedicated servers can help your growing business here.
Xneelo has proved to be flawless in its delivery of support and, importantly for us, the speed at which that support is delivered.