Careers
Work at xneelo
Harnessing the talent, passion and capability of our people enables us to fulfil our purpose. It's this collective energy that is the lifeblood of our culture – and it's why we want those that work here to find meaning and purpose in what they do everyday at xneelo.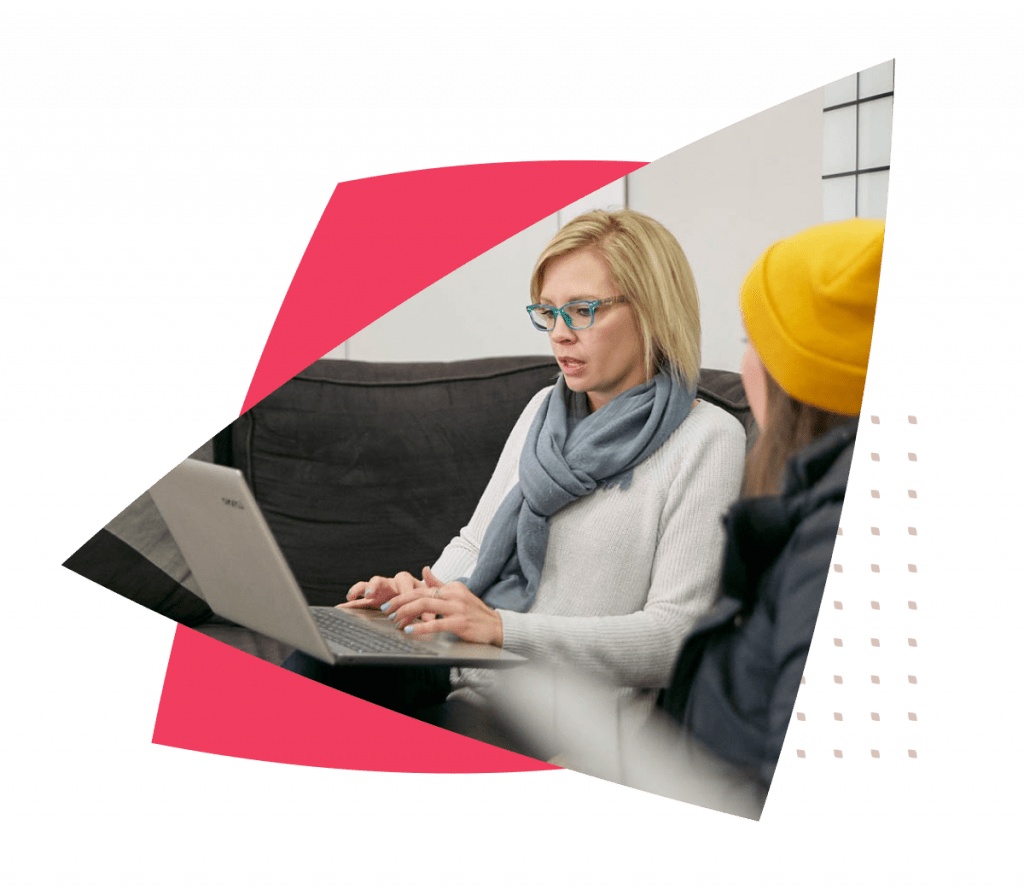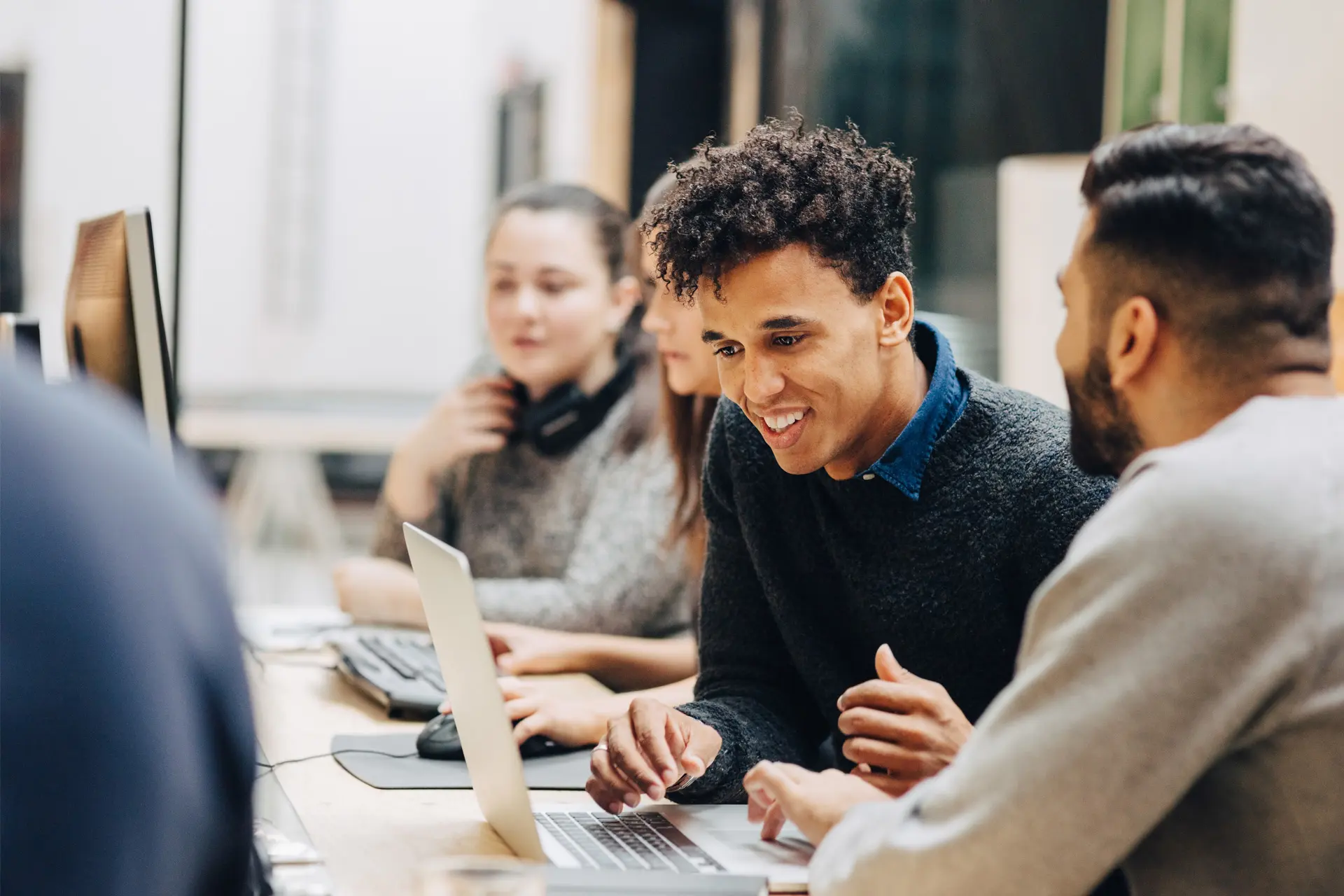 Life & work
Flexible and remote work
Laptop and other tech supplied
Coffee, smoothies, fruit & snacks when in office
Consensus leave (no quota leave)
Personal wellbeing days (MyDay Friday)
Free web hosting
Family responsibility leave
4 months maternity leave with salary benefits*
5 days paid parental leave*
Daycare subsidy for primary caregivers of small children*
Health & wellbeing
Comprehensive medical aid options for you and eligible dependents
Corporate access to GAP cover
Access to independent, confidential mental health support
Subsidised team-building exercise programmes
Financial
Group risk insurance (including life, capital disability, income continuation, global education protection & funeral cover)
Company profit share
Retirement annuity
Annual inflationary increases
Connectivity allowance
Referral fees
* Certain conditions apply e.g. length of service.
Who we are
At xneelo, it starts with purpose. We're business enablers offering a hosting service for our customers to create and transact online.