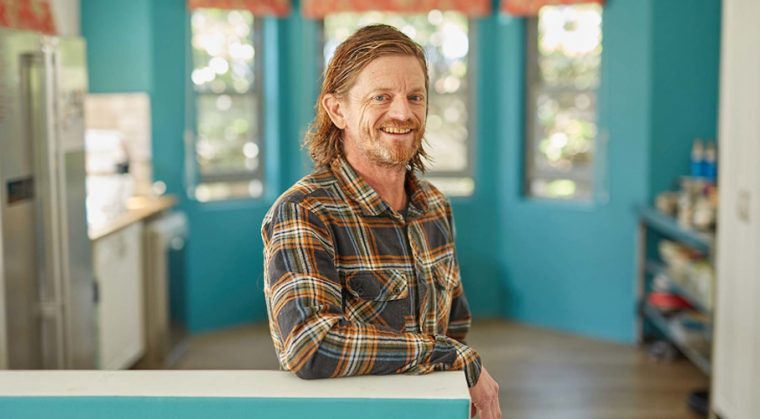 Refresh Creative Media started out of a small flat with the vision to fill a gap in the market for interactive web apps.
Recent News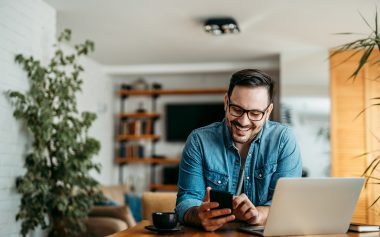 We recently unpacked a whole host of new Web Hosting features available in the xneelo Control Panel. To make your …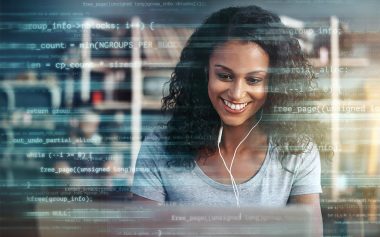 We're pleased to announce that phpMyAdmin is now available in Managed WordPress, giving you access to your WordPress database. This …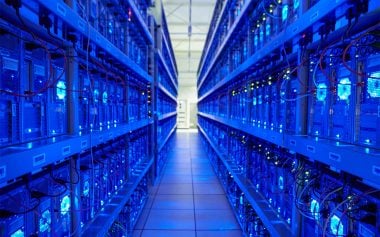 Created using an award-winning green building design, xneelo's Samrand data centre proves our commitment to the environment while reducing operational overheads.
Recent Advice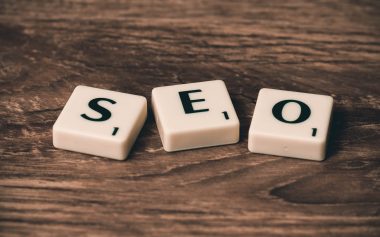 There are many responsibilities that come along with starting your own business. One of the most important tasks is to …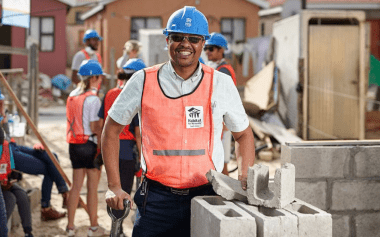 At xneelo, our mission is to help our customers create and transact online. We're proud to be an enabler of …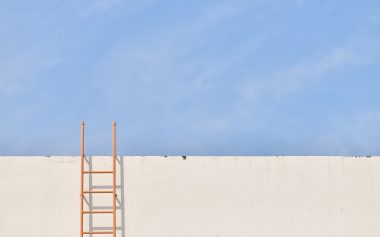 WordPress 6.0 is the second major release of 2022, and it comes with almost 1 000 enhancements and bug fixes. …
Recent Articles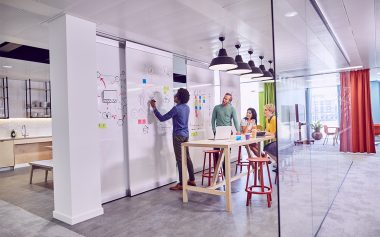 If you have created Web Hosting packages on your Managed Server, here are some of the features you can access directly from the xneelo Control Panel.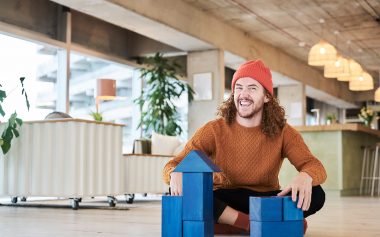 Xneelo's Managed WordPress hosting was designed to take the hassle out of setting up and creating your WordPress website.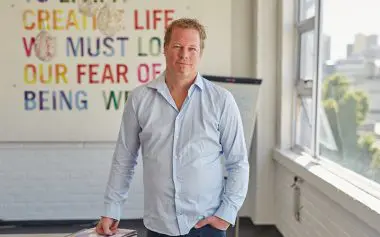 Rooted in international best practices, the Academy of Digital Arts prepares students for a future-proof creative career anywhere in the world.