Insights
The latest xneelo news, customer success stories and best-practice advice to enable your business.
Recent Advice
This article deals with website security and draws on advice provided by our Customer Support team. Have you received a …
When it comes to registering a domain name for your personal or business website, we always suggest keeping it simple, …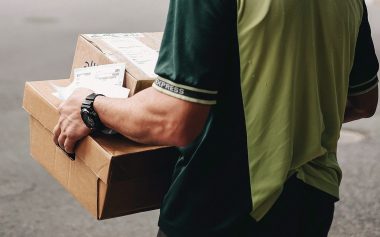 Online shopping is thriving. In fact, the number of South African e-commerce shoppers is expected to reach 37.9 million by …
Recent News
You'll be excited to learn that new functionality within the xneelo Control Panel is available for you to use right …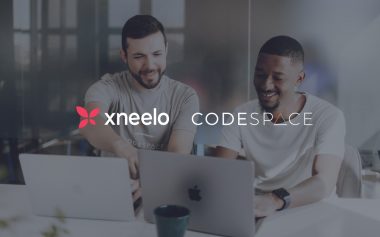 Here at xneelo, we are passionate about enabling businesses and entrepreneurs to grow online, which is why we are proud …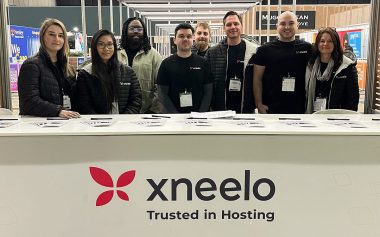 The xneelo team were out in force at Ecommerce Live – one of the largest in-person events for online business …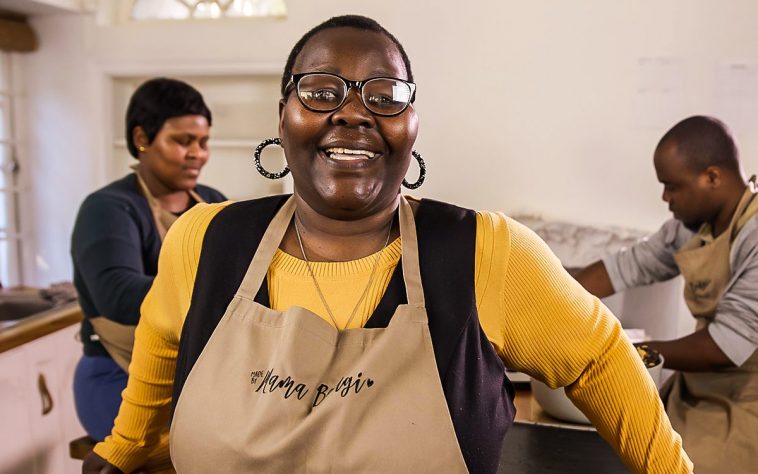 Delicious beginnings Sometimes a passion can start in the unlikeliest of places, and in Sibonginkosi Msipha, aka Mama Bongi's, case, …
Recent Articles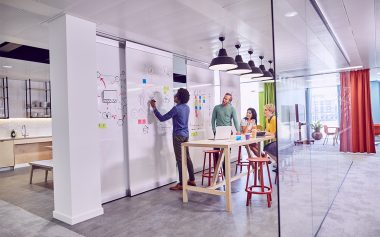 If you have created Web Hosting packages on your Managed Server, here are some of the features you can access directly from the xneelo Control Panel.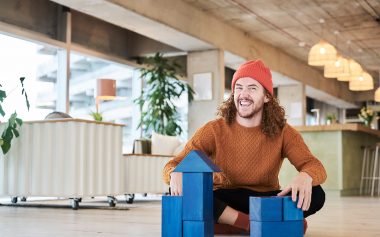 Xneelo's Managed WordPress hosting was designed to take the hassle out of setting up and creating your WordPress website.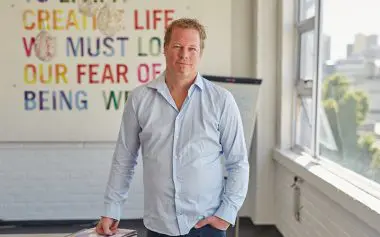 Rooted in international best practices, the Academy of Digital Arts prepares students for a future-proof creative career anywhere in the world.