Managed Servers
You manage your websites. We'll manage the server.
Tailor-make your own hosting packages.
Leave the server administration to us.
24/7 internationally awarded customer service.
Powerful Linux server dedicated to you.
Peace of mind with 24/7 monitoring.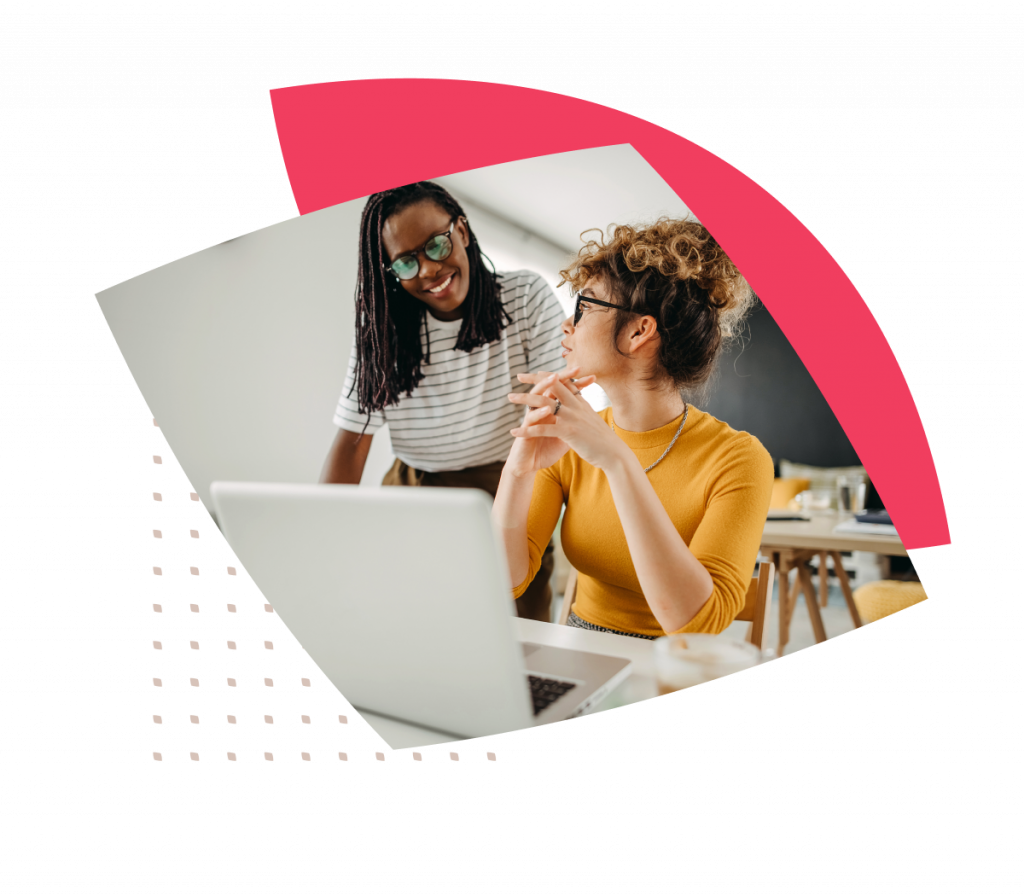 Our ideal solution for websites experiencing high traffic.
Not sure which option to choose? We recommend the Managed Plus – you can always upgrade (or downgrade) at any time.
Managed
Managed Plus
Managed Commerce
Managed DE

Add a little
something extra.
Boost your hosting with these add-ons once you've signed up.
We support popular CMSs like:
You can't put a price on peace of mind.
24/7 server monitoring
We promise 99.9% network uptime, coupled with constant monitoring. You never need to worry about your server's performance.

Free backups
Need to roll back a change? Accidentally delete a client's file? We've got you covered with daily free backups.

DDoS protection & mitigation
Automatic mechanisms detect, and successfully mitigate, DDoS attacks.
Frequently asked questions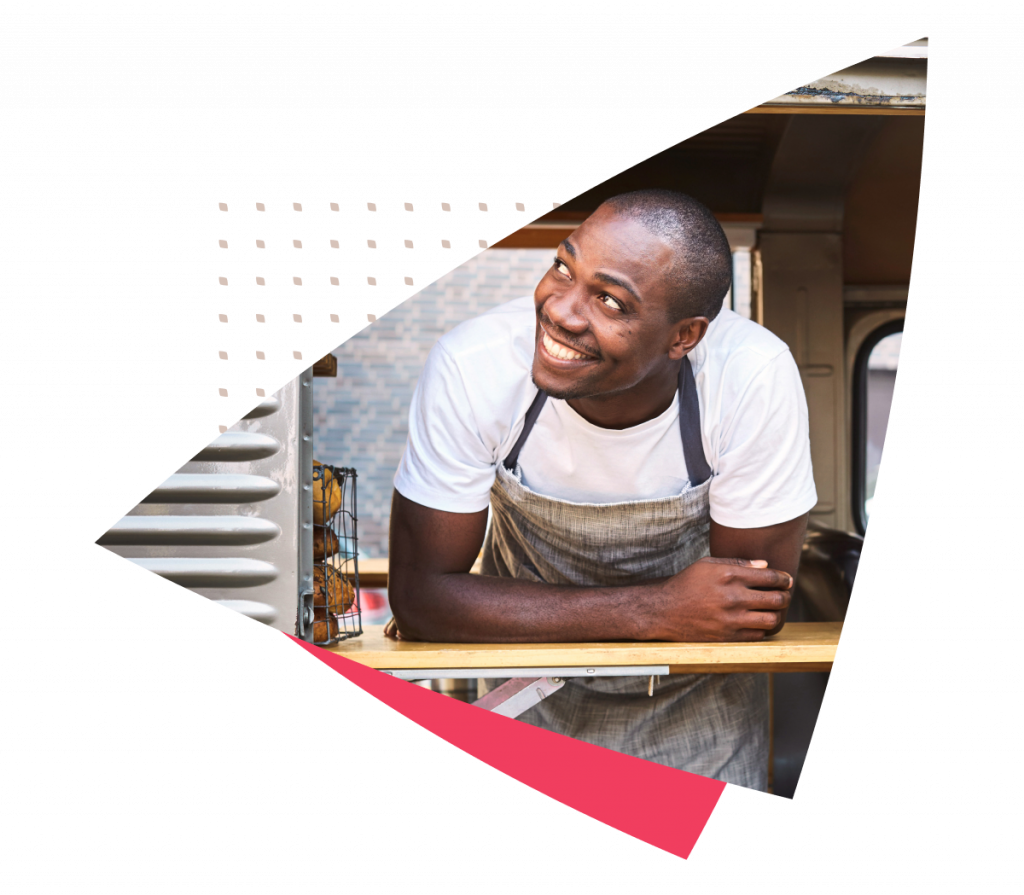 Web Hosting
Don't need an entire server?
The same reliable hosting platform and 24/7 support!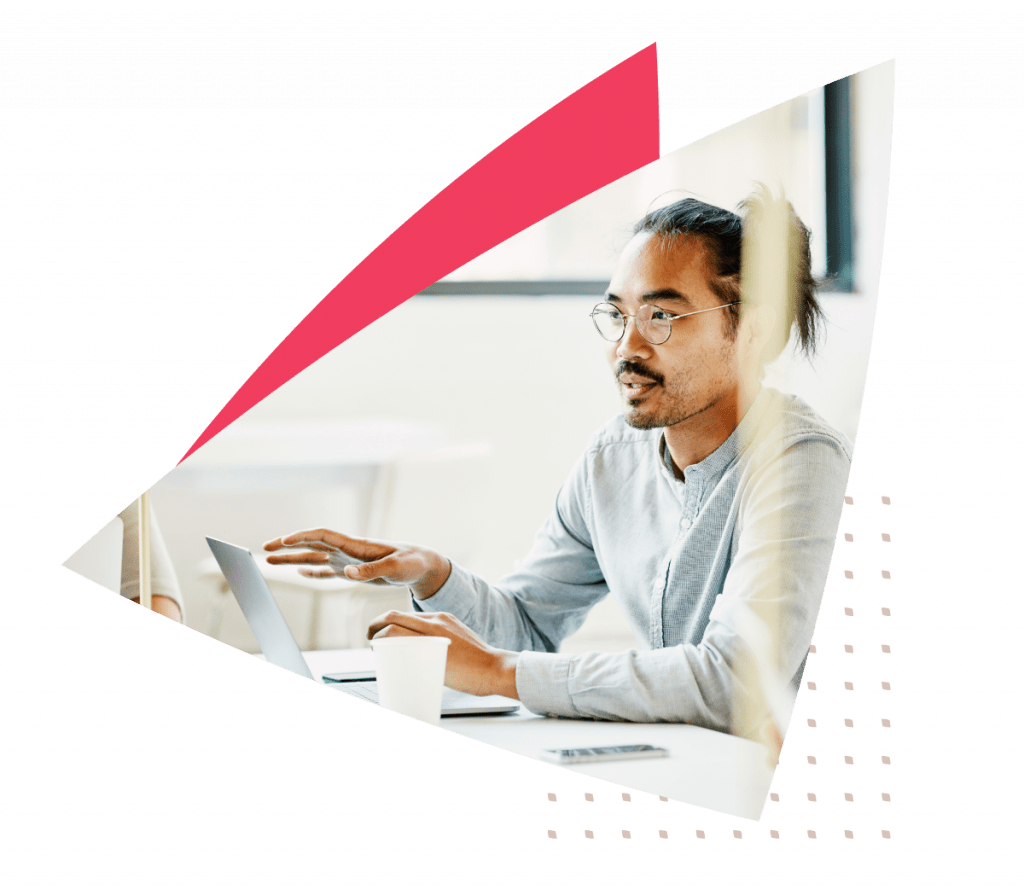 Self-Managed Server
Prefer to manage it all yourself?
Enjoy total freedom to manage your server – root access, the works!
Don't just take
our word for it.
Here's how our customers have rated us:

Average 4.6 out of 5 stars

Average 4.7 out of 5 stars
Have more questions?
Our Help Centre has over 400 articles to answer all your questions. From managing your billing, to setting up email and everything in between!