Cloudbric
Keep the good traffic, block the bad
Enjoy next-level security for your website from only R149 a month.
Sign up now, get 1 month free!
Shield your website from hackers.
Block malicious and suspicious traffic.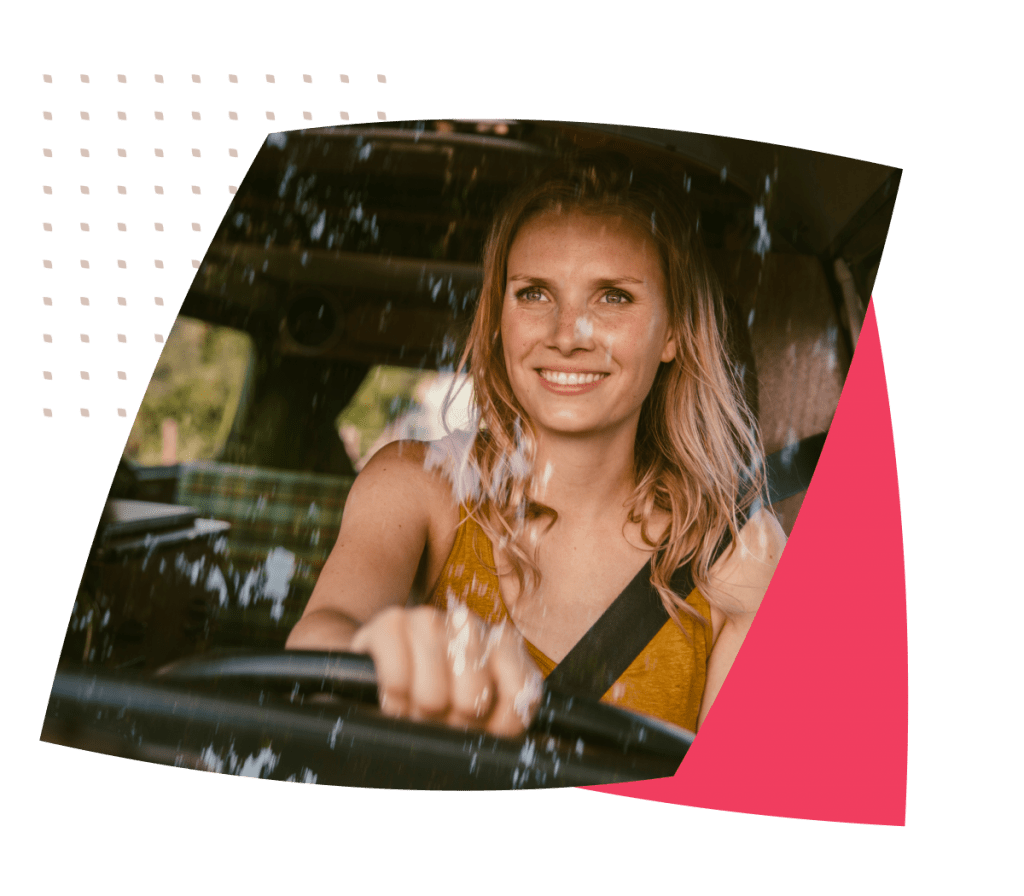 To add Cloudbric to your website:
No compromising – your site speed won't be affected!
Best of all? Cloudbric is locally hosted, which means your website's speed won't be affected.

You need Cloudbric. Here's why:
Cloudbric acts as a firewall to shield your website and website applications (like WordPress and Joomla) against hackers. It guards against suspicious and malicious website traffic that specifically looks for opportunities to exploit weaknesses in your website's code.
How Cloudbric works
There could be weak code in your web design or web applications that make your website vulnerable to exploitation. Cloudbric keeps an active list of the exploitative attempts made by hackers and permanently blocks them. The hacking commands are added to a blacklist within hours of the discovery.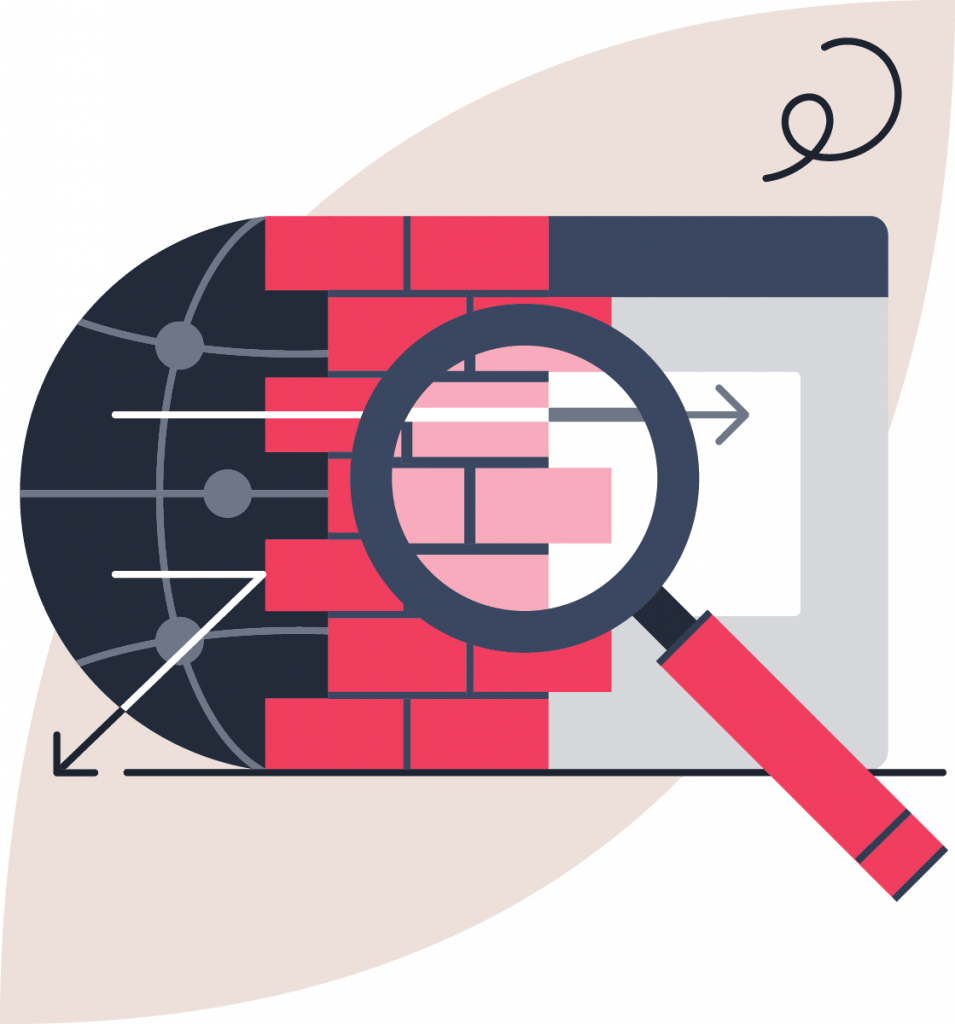 Cloudbric protects your site in three different ways:
Web Application Firewall (WAF)
All traffic to your website is routed through the WAF. Any malicious traffic is detected and blocked, while legitimate traffic is unaffected.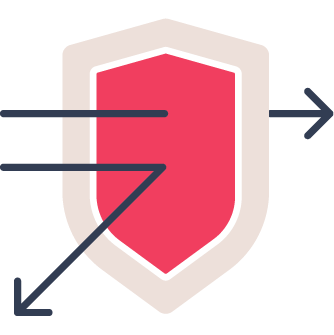 Website-level DDoS Protection
DDoS attacks can exhaust your website resources, making your website inaccessible to visitors. Cloudbric blocks these attempts.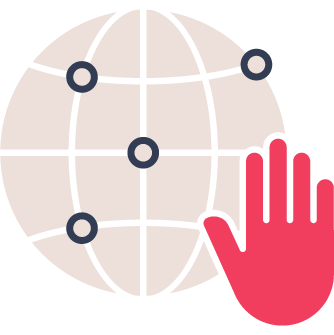 Blocking specific countries and IP ranges
Cloudbric's dashboard allows you to block visitors from specific countries or IP addresses from accessing your website.
Don't just take
our word for it.
Here's how our customers have rated us:

Average 4.7 out of 5 stars

Average 4.7 out of 5 stars
Get the first month free!
We're offering xneelo customers a fully functional free trial for 1 month.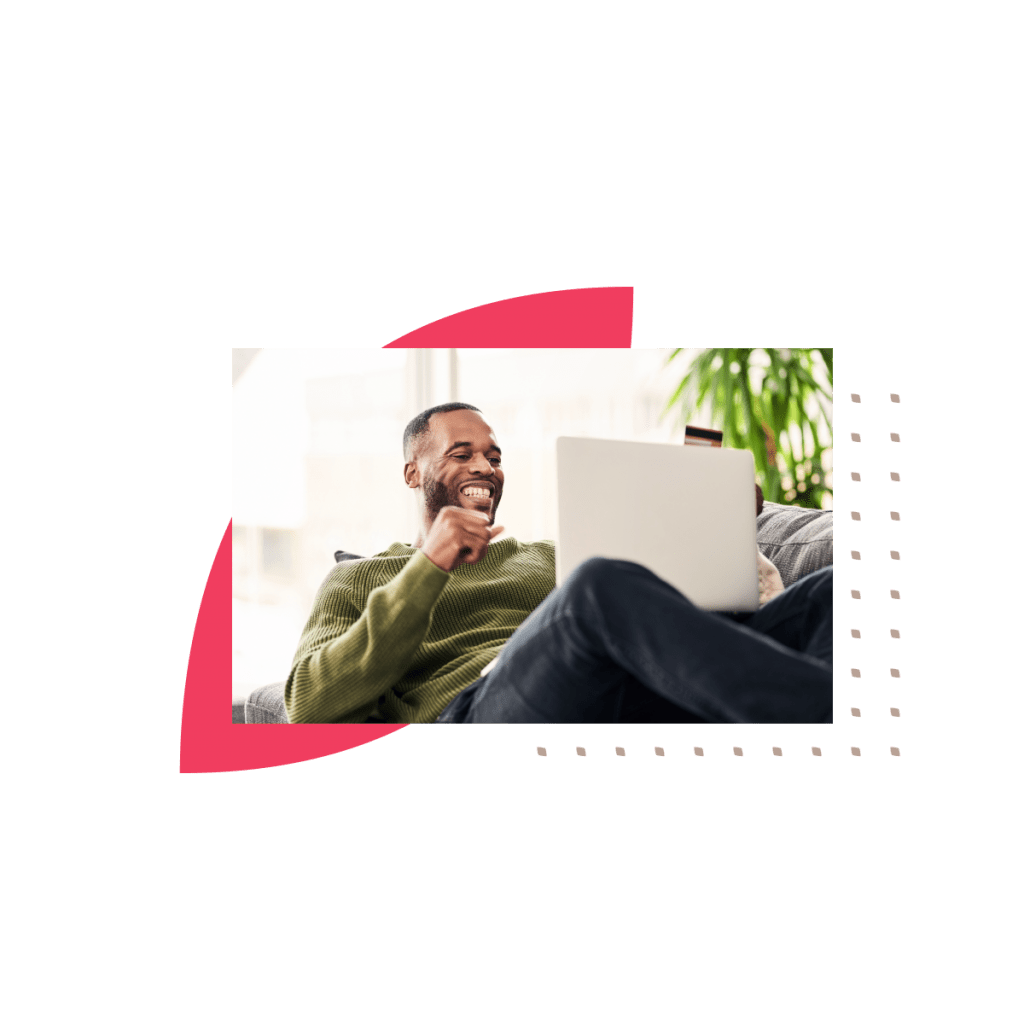 Frequently asked questions
The business partner you didn't know you needed.
At xneelo, we're constantly working to give you the support your business needs to grow.
Have more questions?
Our Help Centre has over 400 articles to answer all your questions. From managing your billing, to setting up email and everything in between!