Contact us
Award-winning 24/7 service
Our reliable network and round-the-clock support ensures that your website or server stays up, stays fast and is supported.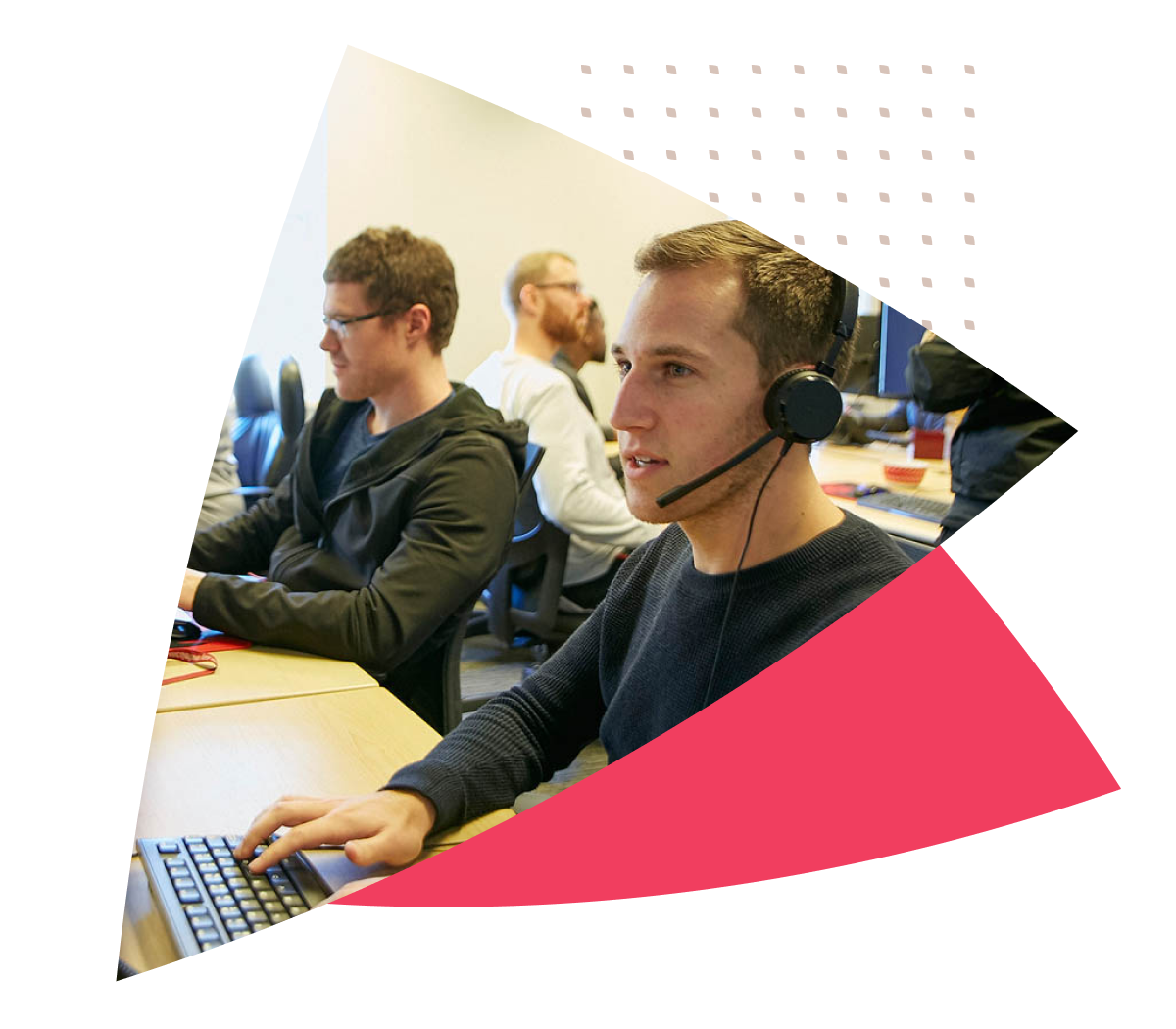 Contact us
National
International
Billing, Payments & Cancellations
Technical & Email Support
Orders, Domain Registrations & General Queries
Abuse, Security & Spam
Find the advice you need in our Help Centre:
Get simple answers to your questions.
Browse support articles by name or topic.
Follow our step-by-step guides.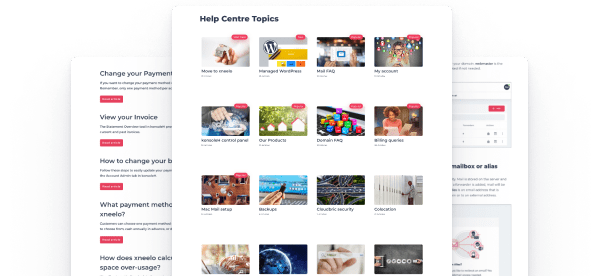 Our locations
Head Office
Belvedere Office Park, Unit F
Bella Rosa Street
Durbanville
7550
Samrand Data Centre
21 Landmarks Avenue
Centurion
Gauteng
South Africa