WordPress Appinstaller
Build your website with WordPress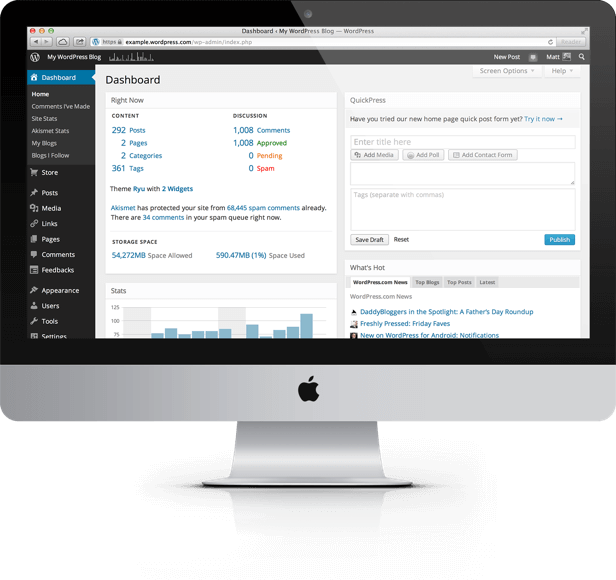 Make use of our AppInstaller to easily install WordPress, skipping the additional steps of a manual installation. WordPress powers millions of websites with over 2600 WordPress themes and 31,000 plugins available for free.
Find out more
Drag & Drop SiteBuilder
A simple website publishing tool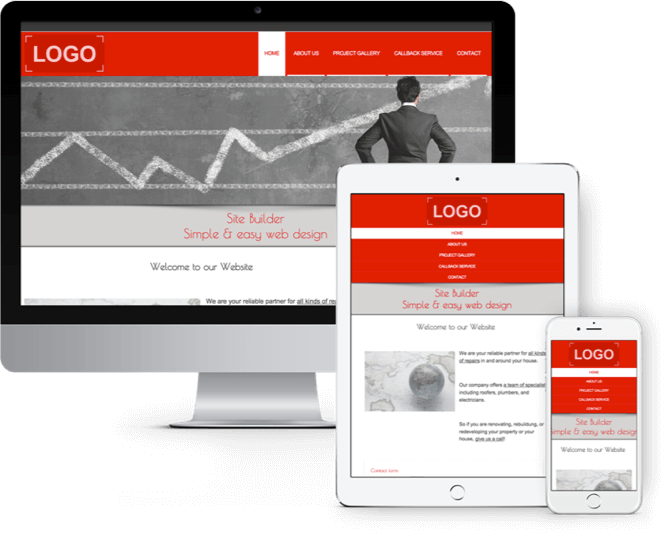 Looking to create and manage your own website? No design or HTML experience is necessary with our SiteBuilder. For an additional monthly fee, you have the freedom to publish your website in minutes.
Find out more