Who we are
Our culture code
It starts with purpose: we're business enablers, offering a hosting service that empowers our customers to create and transact online. Our culture fulfils this by harnessing the talent, passion and capability of our people.
Our purpose inspires us, our values connect us and our principles direct us.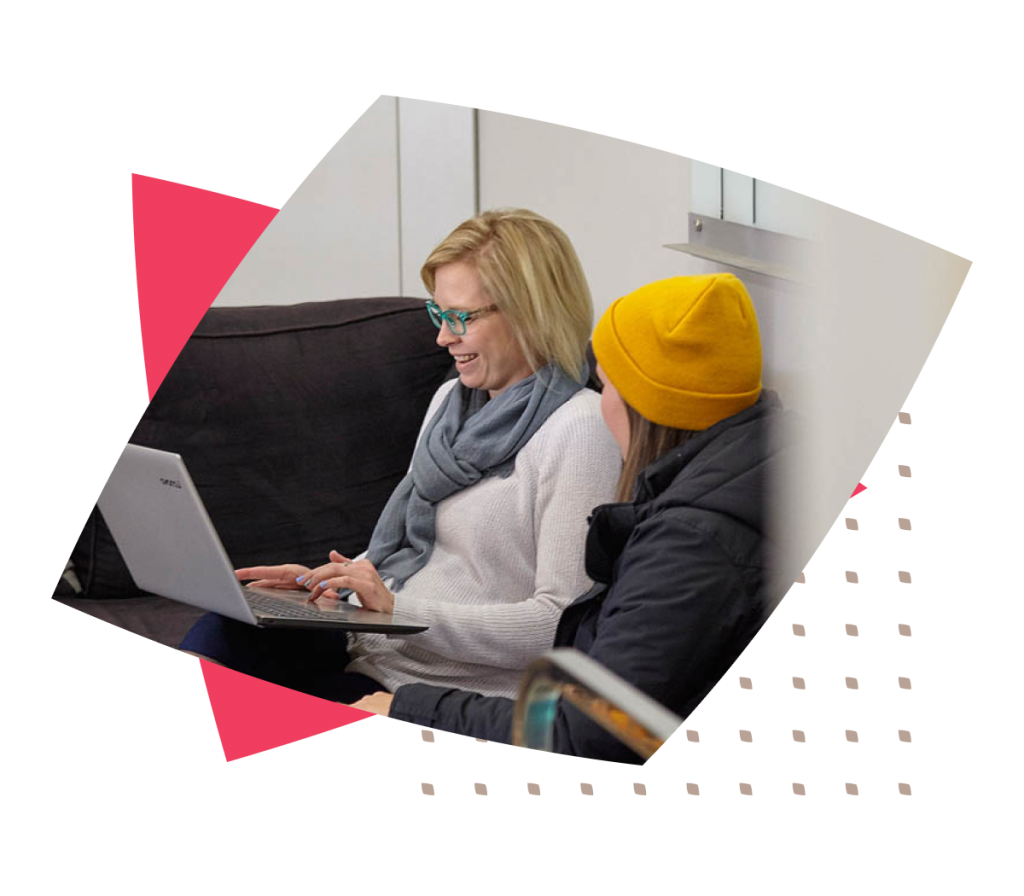 The cornerstones
01
Trust underpins
everything we do.
02
Everything we do is for the benefit of our customers.
03
Simplicity and essentialism are worth the effort.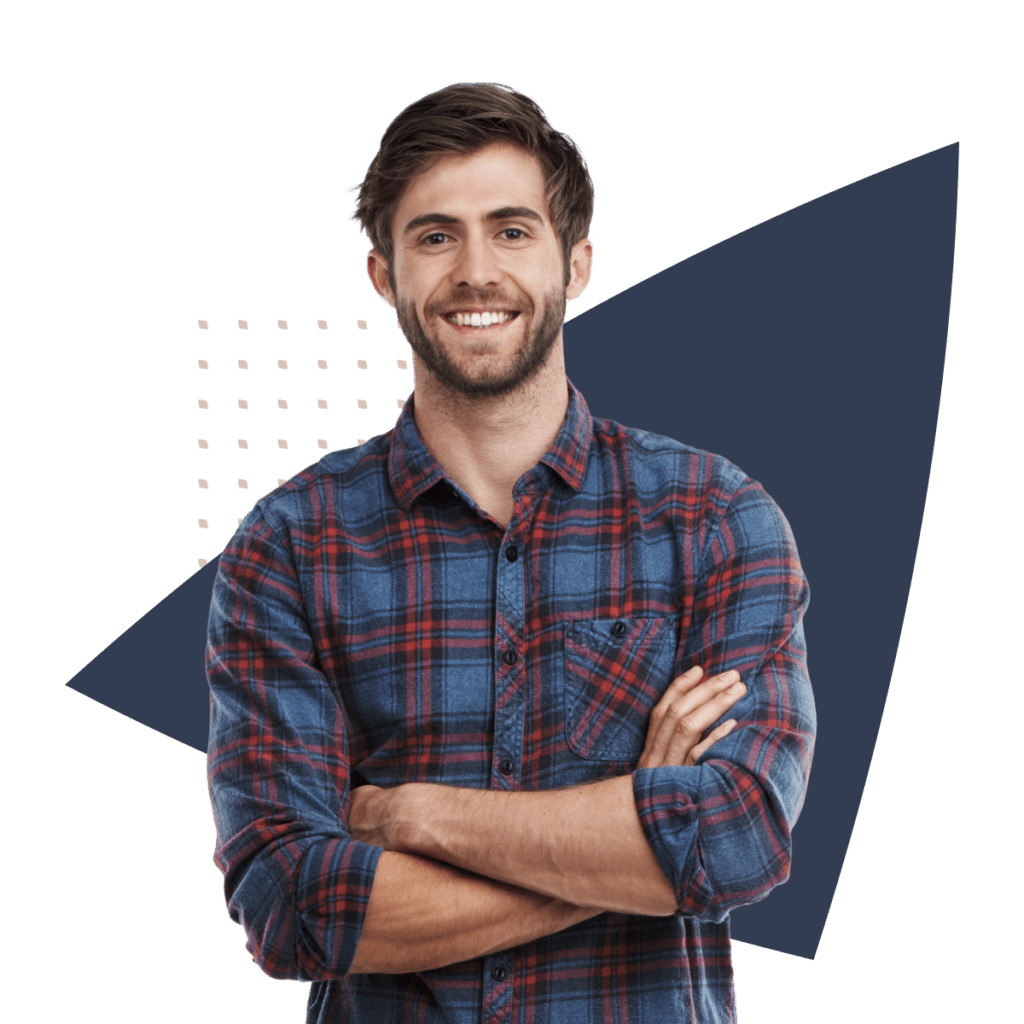 04
Kindness directs our thoughts, words and actions.
05
We are custodians and stewards of the resources entrusted to us.
06
Freedom comes with responsibility and is expressed through self-organised teams and self-managed individuals.
Our shared values
The DNA of our teams and a reflection of the skills and behaviours we care about most.
These are the values we look for in the people that join xneelo. The more you feel aligned with these values, the more likely you are to thrive here.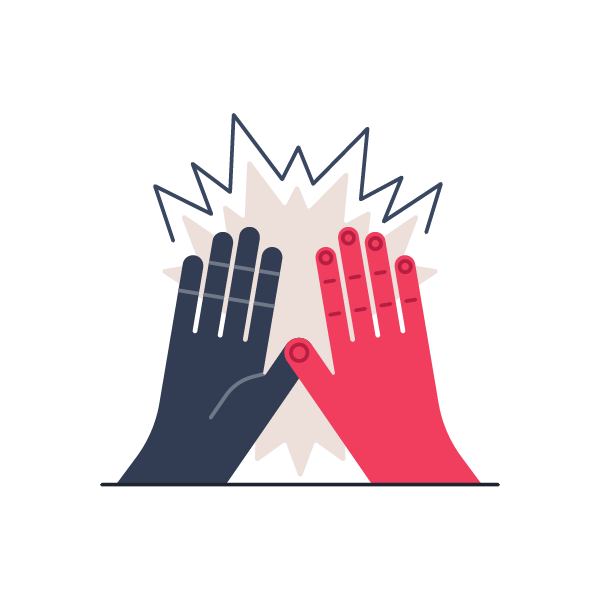 Excellence
We strive for excellence and are fearless in the pursuit of our goals. As a team, we're motivated to unlock our full potential – inspiring each other to push beyond limitations.
We accept failure and mistakes – more importantly, we learn from them in order to improve ourselves, our team and the service we offer our customers.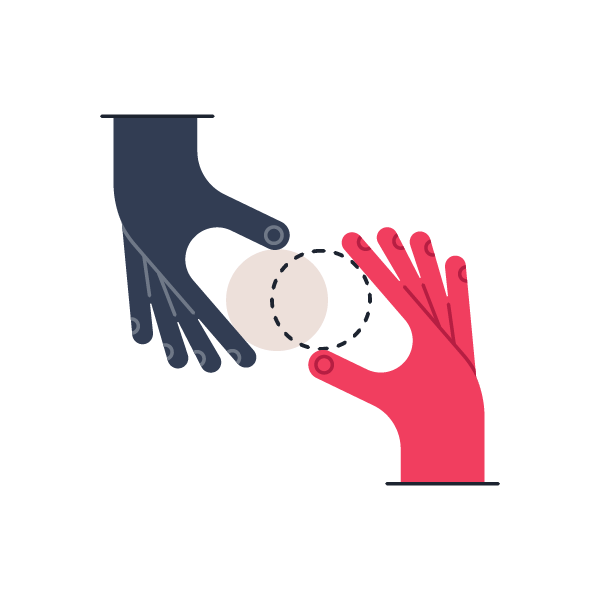 Collaboration
We are a collaborative team that embraces diverse viewpoints and differing perspectives. It is the collective wisdom of the xneelo team that enables us to provide a better solution to our customers. We willingly share our knowledge and our workload.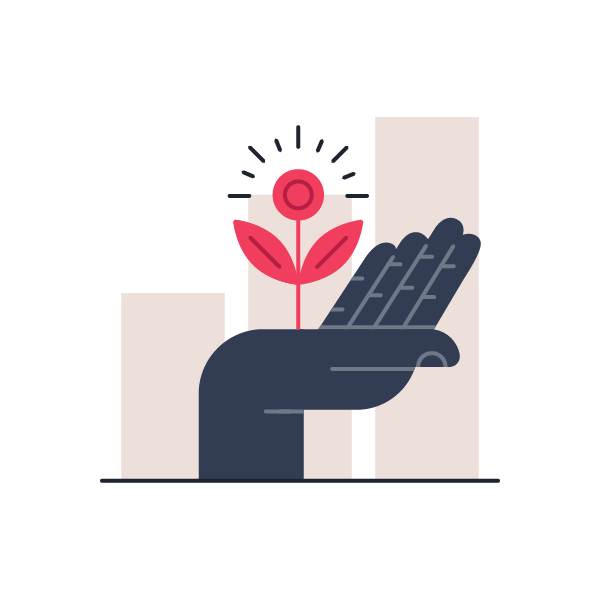 Growth mindset
We believe there is always more to learn and embrace the aspiration of achieving mastery in a role and in the business. We have a culture that is built on continuous feedback as this encourages self-reflection and growth.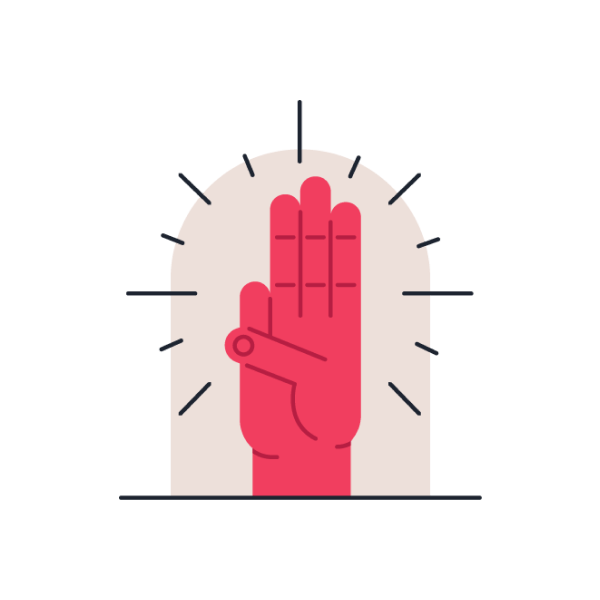 Integrity
We strive to do what's right. We honour our agreements and are honest in our communications. Our relationships with customers, colleagues and suppliers are based on openness, transparency and trust. We admit our mistakes and act authentically.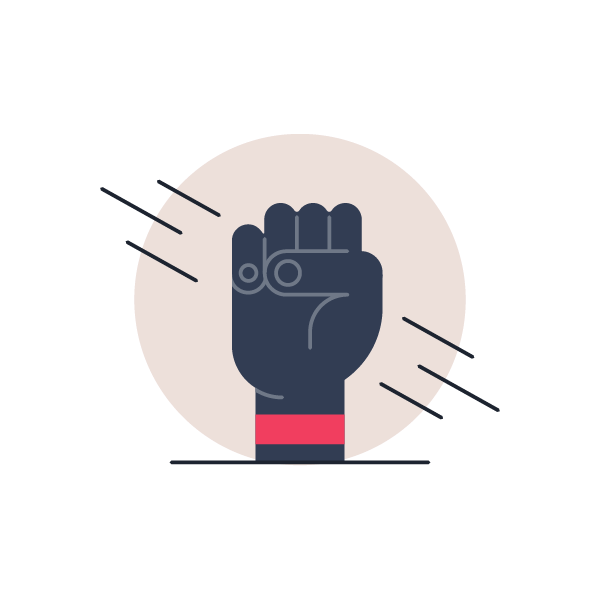 Courageously commit
We commit ourselves to the work and to each other. We show resilience in the face of setbacks, actively looking for ways to turn our setbacks into successes. We own our responsibility and are accountable to the team we serve.
Our principles
Understanding the way we think and make decisions at xneelo
Our founding principles help us to understand the way we think and make decisions in the company. These principles are applicable to how we conduct business, how we work, how our teams operate and how leadership serves the business. They help to direct our actions.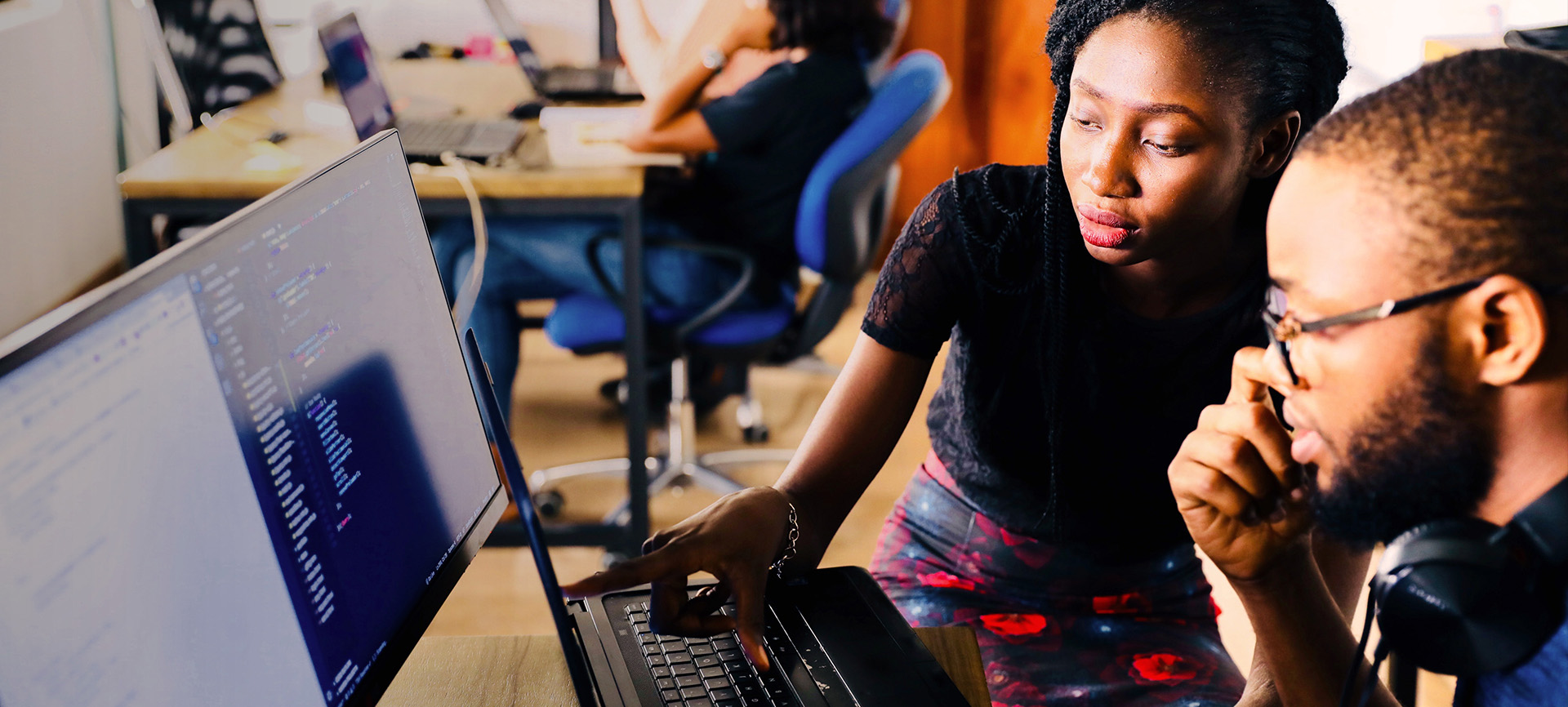 We recruit for mastery
When we recruit, we look to appoint team members that have the potential for mastery: kind and competent people who are prepared to grow in skill and in character throughout their time at xneelo. We encourage growth and the pursuit of excellence through ongoing self-learning and mentorship.
If it doesn't benefit the customer, it's not worth doing
Everything we do at xneelo is for our customers' benefit – they are the reason we exist and where we find our purpose. When making decisions, we lean on this principle and ask ourselves how, what we're doing, is benefiting our customers.
We seek first to understand before being understood
Most decisions are easier to make when there is a shared understanding. Trust is built when we truly seek to understand the perspective of the other person, putting ourselves in their shoes; listening with curiosity and openness.
Our culture is a call to action
It is the essential component of our company's DNA
Just like software is never done and the code that you write will need to be refactored and reviewed. So it is with our company's culture and requires constant care and attention, like a well-maintained garden.
How we create a fearless culture
Strong interpersonal relationships, grounded in trust, are critical to cultivating a fearless culture.
A fearless culture promotes courageous conversations that help address issues, improve how the team is working, and develop fresh solutions to new challenges.
A sense of belonging builds a feeling of psychological safety – we show courage when we speak up without judgment and without fear.
We believe in distributed decision making where leaders provide context, not control.
In fearless cultures, rules and processes don't get in the way. We understand that being agile is a mindset and we choose to operate as self-organising teams in order to scale and move fast with purpose.
We are collectively responsible, and no one person is more important than the collective.
How we create caring, high performing teams
We believe in combining the essence of a high performance culture and age old family values.
We seek kind, competent and sincere people at xneelo who demonstrate a deep level of care and compassion – towards our team and our customers.
We believe teams function best with clear and shared goals.
Being accountable is the glue that ties commitment to results. We retrospect with a view to improve and learn. We always choose to learn rather than blame.
We actively promote a sense of belonging. No team should operate in a silo or feel isolated.
The most successful teams consist of equal contributors. We strive for equity in all we do, seeking out diverse perspectives and creating an inclusive environment.
We define roles by purpose not by scripts. People operate best knowing the 'why' with the freedom to develop the 'how.'
How we lead our teams
We believe that organisational excellence begins with personal excellence and that the role of leadership is to serve the team, unlocking the potential of each member and helping them to do their best work.
We seek first to understand. Most conversations and decisions are easier when there is a shared understanding and alignment.
Leadership at xneelo is about guidance and care – the company direction is shared widely and guidance is given in order to help teams to succeed.
A leader's job at every level is to set clear context so that the team has the right information to make good decisions. We want team members to think for themselves, finding meaning and fulfillment in the work they do here.
Feeling inspired?
We are constantly adding new opportunities to our career page. Perhaps you'll find your ideal role.