Paris meets Cape Town with a contemporary twist
We may not be able to travel right now, but that doesn't mean you can't be 'transported' to Paris. Swan Café, an authentic Parisian crêperie in the heart of Cape Town, does just that. Picture French café music, waiters in Breton stripes, the smell of fresh crêpes and espresso, and a beautiful interior with red and blue accents. 
Authentic French flavour
Swan Café opened three years ago after a years-long vision, inspired by the crêperies in Paris. "We knew Cape Town needed some authentic French flavour and style," says Jessica Rushmere, owner of Swan Café. 
"Through passion and attention to detail, we make sure everything is perfect. From the ambience, the quality of your dish and the energy and enthusiasm of our team. We make sure every customer leaves smiling."
Ever-present owner
"As an owner-run business, my presence is always felt throughout the café," says Jessica. "I'm very hands-on. I greet every customer personally. We've curated a hard-working, reliable and happy team – the key to a successful business."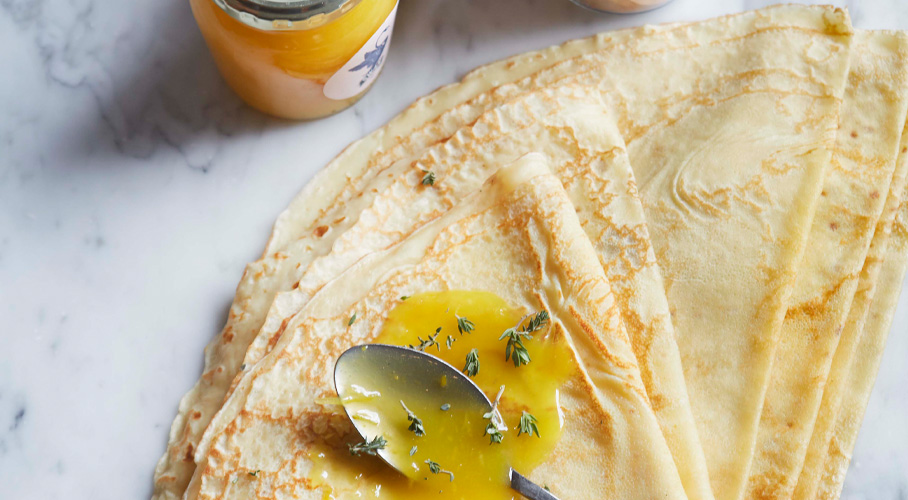 Another key to running a successful business is trusting your instincts. "Many people told me 'don't do it.' I'm glad I didn't listen to them.  Strong intuition and knowing who to trust is an important skill to learn in business".
Shared business vision
"Xneelo has always shared our business vision. Our website is our identity and this has become even more important recently. Our website hosts our digital menu and this enabled us to do takeaways and deliveries when we weren't able to operate in the traditional sense." 
"Xneelo was recommended to us as being a trustworthy hosting partner. They're also well priced for small businesses."