Use the best people to grow your dream.
The Terbodore family coffee business started in 2004, on a farm in the KwaZulu-Natal Midlands. Today, the business is a thriving hub of cafés, roasteries, retail products, and a dynamic website that unites them all.
A family heritage rich in values
Michael Macaskill considers himself the steward of Terbodore Coffee, responsible for driving the company forward. He took over the family business in 2009, which until then had been operating out of a converted farm building in KwaZulu-Natal.
"As a family, we have a deep understanding of coffee, food and design and our ultimate goal is to bring people together and create something that will connect nations and generations," explains Michael.

The instantly-recognisable company logo is a Great Dane, based on their original dog named Sultan. "Our proud Great Danes are symbolic of everything we strive for – heritage, courage, patience and dependability."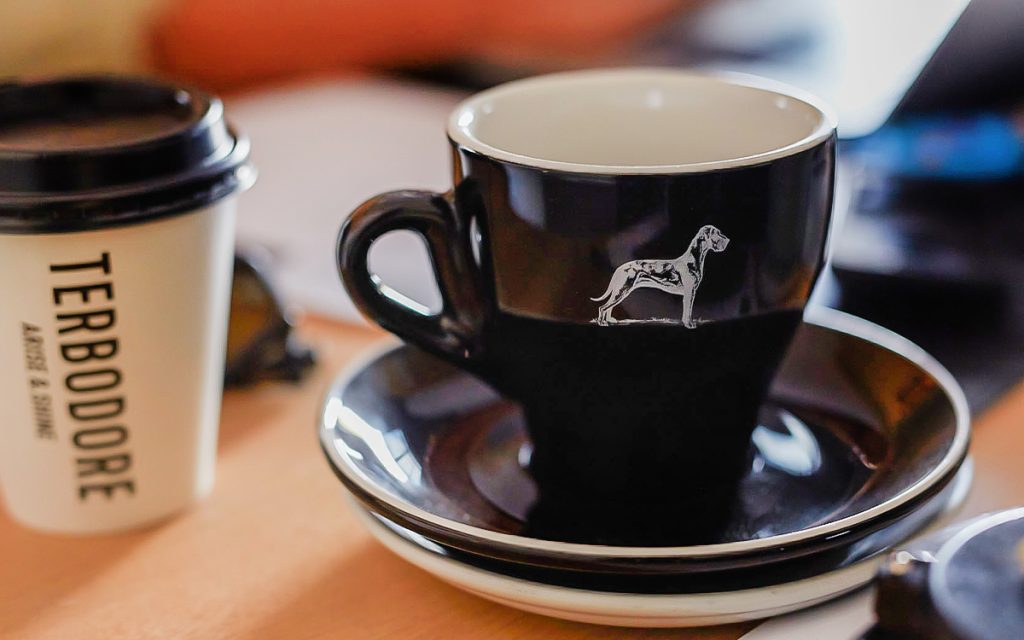 Thinking outside the coffee tin
Under Michael's stewardship, the company has evolved into a strong retail brand, with a flagship café situated in the Franschhoek Valley.
It was a learning journey that Michael says necessitated thinking a little outside the box. His advice for business owners on the same path is: "Think differently. Have perseverance. Surround yourself with talented people and there are always lessons to be learned in failure."
While the family business retains its strong sense of tradition, innovation remains key to growth. "We continue to explore the possibilities of coffee, providing high-quality, unique coffee products to our customers," explains Michael.
"Our goal is to create and to inspire. We want to be the leading creative coffee brand in the world. Designing an ecosystem of coffee-related businesses which push coffee boundaries."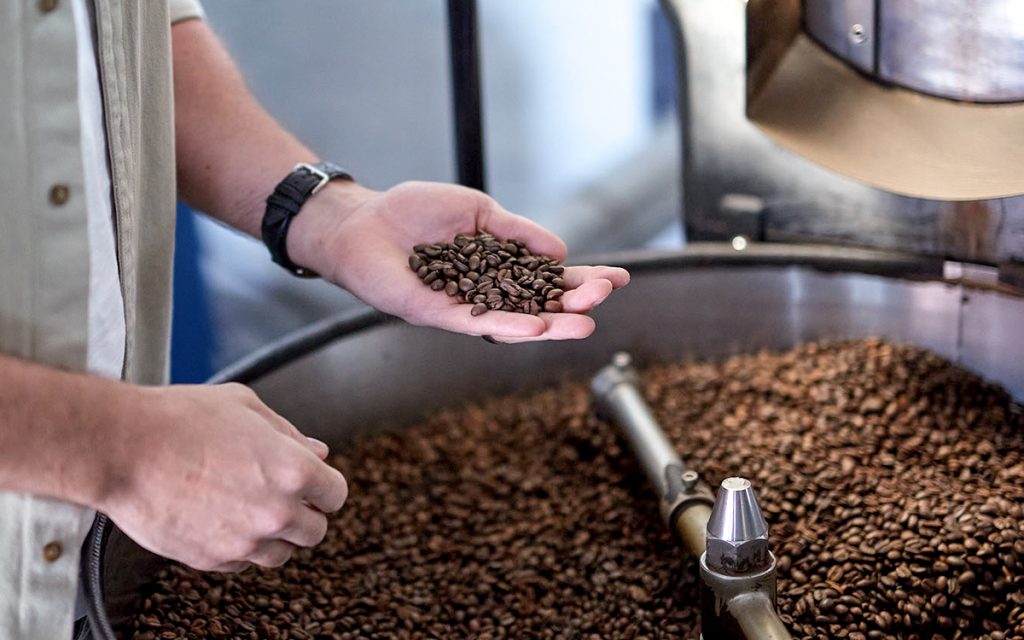 Leveraging the web to connect to customers
The Terbodore website serves to promote new products and specials, but it also has another unique purpose. "Our website is a great way to engage directly with our audience," says Michael. "Our coffee is used in many wholesale and retail outlets where we don't have direct interaction with people. Through our website we are able to engage directly."
To maintain a trusted relationship with their audience, the business needed a hosting service that offered both security and reliability.
"Our web developers, Known Design, have a very select group of companies that they work with. They prioritise security and platform stability, and xneelo has always been the platform that they felt would be the best fit for us as a company," explains Michael.
"We have always had great service and support from xneelo. The dashboard is easy to use and if there are any queries the xneelo team has always been there to help us."
As our website grew we needed to host it on a dedicated server. This allowed faster loading speeds and stability for our customers.