"Black Wolf believes in collaborative work: both internally and when working with clients. We immerse ourselves in the brands we work with and believe in building both brands and relationships. We lead with curiosity."
Relevant brand solutions
Black Wolf Agency is an integrated marketing agency. They are passionate about branding, content, media and technology, and service clients in all kinds of sectors: from retail to education and everything in between. "We started Black Wolf Agency in 2016 to craft relevant brand solutions for our clients," explains Sven Wolf, Managing Director.
"We're a creative team, and we believe in collaboration and teamwork," he adds. "At Black Wolf, we work from a space of accountability, curiosity and passion."
Student development
One of the aspects that sets them apart is their focus on education, particularly empowering youth at university. "We are actively working towards building a better, more sustainable future," explains Sven, "and we're committed to the development of students across universities in Africa." This student programme is at the heart of Black Wolf Agency, part of a belief that it's important to surround yourself with people who will sharpen you.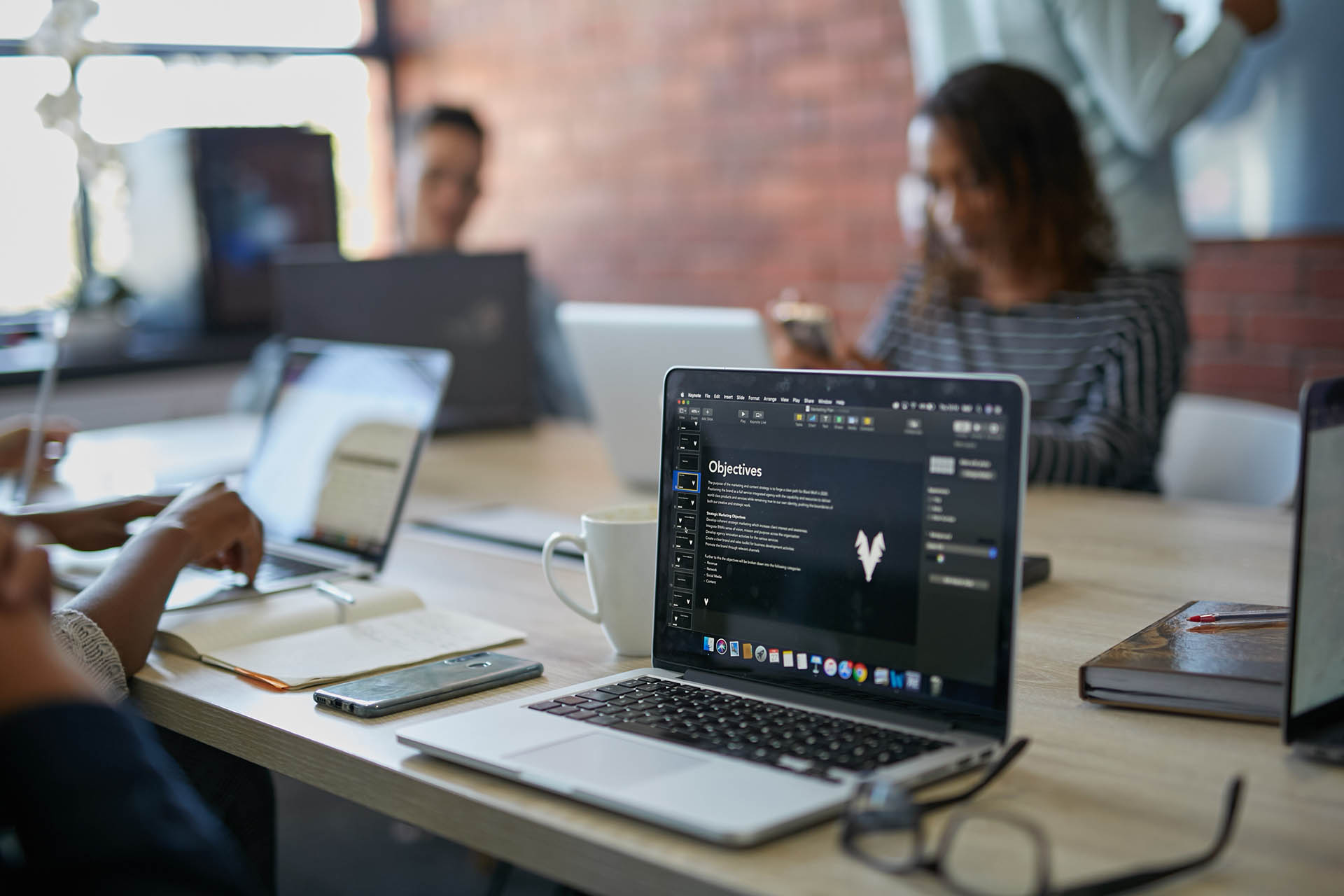 A website to showcase potential
Their website reflects not only Black Wolf's talents, but also their potential. "Our website is a symbol of our company's ability and a showcase of how we view ourselves," says Sven. "It's also a tool which helps customers get to know us a little bit more."
"We chose xneelo 4 years ago based on the service from previous projects   the user interface is also very easy to navigate," explains Sven. "With limited technical skills, we are able to set up and manage websites on behalf of our clients." Their specific product (volume plan) allows them to extend a good service to their clients. "Partnerships are important in a start-up, and having good partners such as xneelo helps us to maintain our professional service delivery," he adds.
"Working with xneelo has been a consistent absolute pleasure: from the support and speed of communication when dealing with changes to websites and troubleshooting problems."