Architect Africa is an aggregated news and information network focused on architecture, construction and the built environment in Africa. It was the first African architectural journal on the internet and began its life in 1988 as an Internet-connected BBS (Bulletin Board Service) for South African professional architects.
"Architect Africa Media is as old as the WWW itself and has been offering online services for over twenty years. Our clients include some of the finest and largest architectural and green building practices in South Africa."
Online educational platforms
As well as designing and developing private and public online applications and systems for their clients, Architect Africa has a strong focus on furthering access to education in Africa. They develop and maintain online educational platforms dedicated to regenerative city development.
"For two decades, we have built systems and platforms that encourage the free sharing and development of knowledge," explains co-founder Karen Eicker. "We take pride in our ability to connect people. We're able to capitalise on our reach in the architectural, property and construction media sectors to resource professional talent at each stage of the communications and web development process."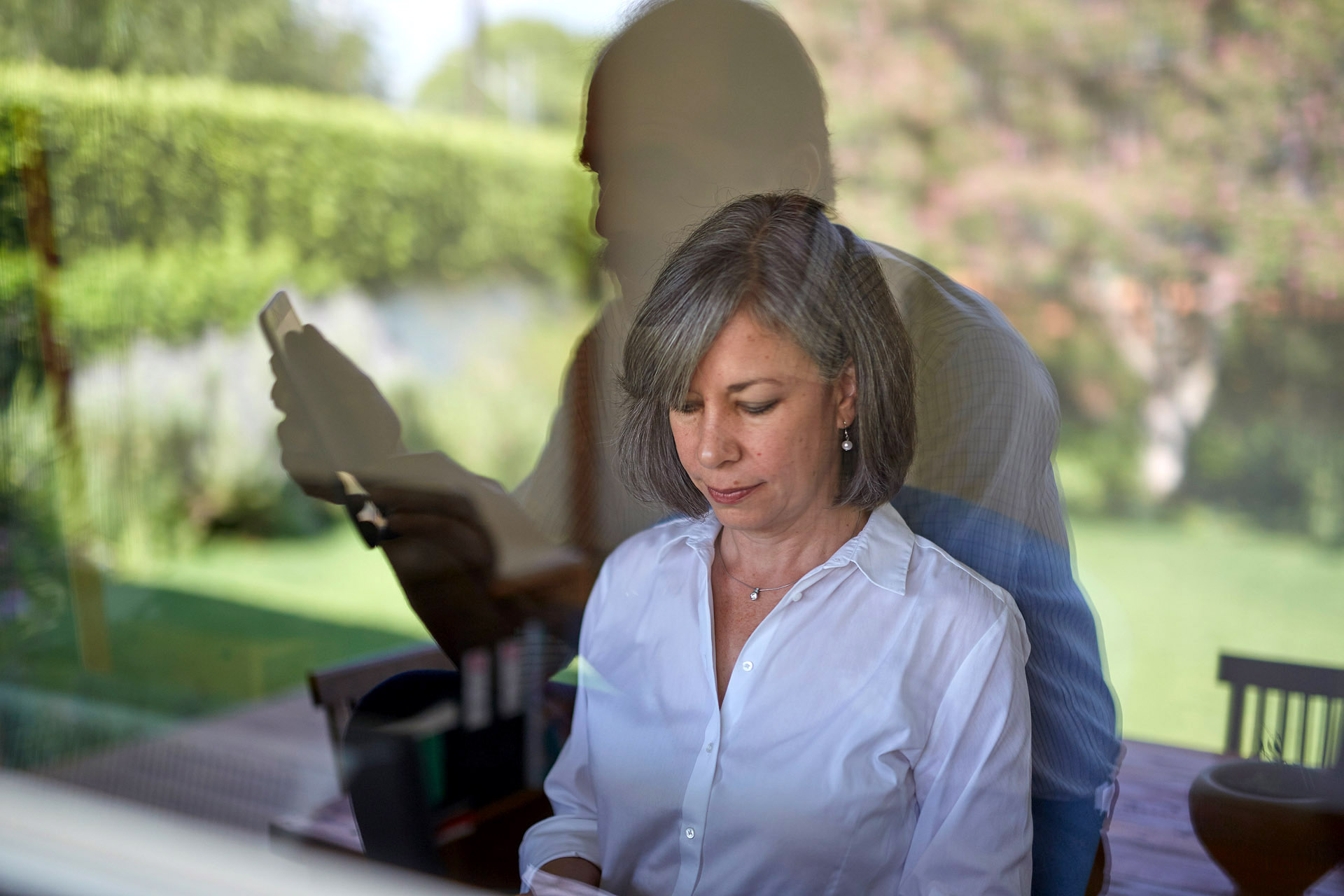 The cutting edge of technology
But to do that, they need the right partners. Architect Africa found xneelo in 1999, via an ad in a print publication. "Xneelo brought the peace of mind and stability required to enable our company to focus on content capture, creation, distribution and management whilst remaining at the cutting edge of technology and meeting the ever-evolving demands of developing and operating online," says Eicker. Since then, they've continued developing their online offerings, with xneelo at their side. "If there's one piece of advice I could offer 1988 Architect Africa Media, it's: 'Be patient. The online journey is a long haul… Really, really long.'"
"We have been so impressed with the level of service delivered by xneelo that we've referred our clients' hosting needs to xneelo since 2000. We believe that xneelo is the single most advanced, reliable, respectful and respected hosting company in South Africa."