"RCL Foods has one core purpose: to bring more food to more people, more often."
SA's best known brands
You may not know the name RCL Foods, but you certainly know the brands in their stable – some of them over 100 years old. "We are one of South Africa's largest food manufacturers, with leading brands in a number of categories," explains digital and e-commerce manager David Pugh.
These brands include Ouma rusks, Yum Yum peanut butter, Bobtail dog food, Pieman's pies, Selati sugar, and many more – 38 of South Africa's best known brands, in fact.

Amazing talent
"What makes our company special is our people and values," says David. "We have a very diversified business with brilliant people who will always go above and beyond in everything that they do." Their website's biggest purpose is for recruitment, in fact. "Our website helps us to bring amazing talent into our business."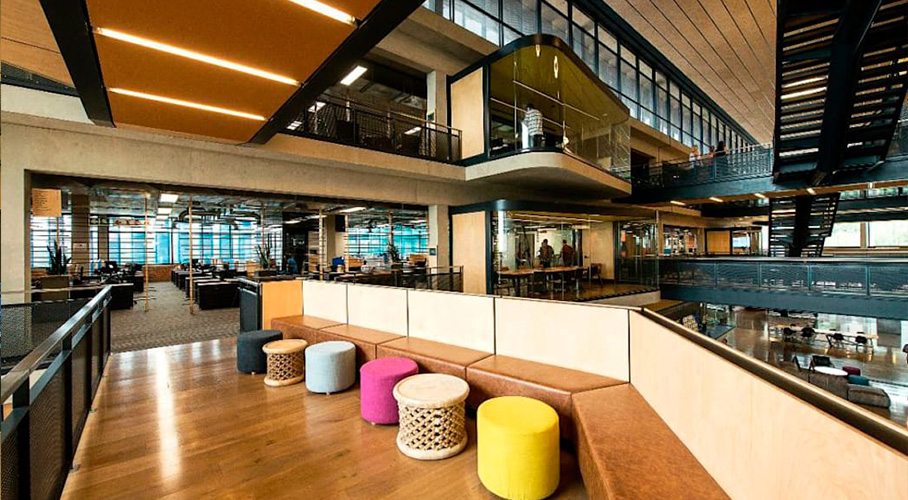 They chose xneelo's Managed Server on recommendation from their agency. 
"The value for money is very good and suits our requirements. Our relationship with xneelo is completely hassle-free."