"We help vulnerable children to break the negative cycle of abuse and neglect they have been born into, preventing them from ending up on the streets exposed to drug abuse, gang violence, poverty, and crime."
Dedicated help for 144 vulnerable children
In 1883 two Sunday school teachers started a care facility for vulnerable children. What began as a haven for six children has grown into a care facility for 144 vulnerable children placed in the care of the Durbanville Kinderhuis by the South African Courts.
The children's home fills the gap in service provision for vulnerable children with dedicated, professional services. They support not only the children in need of care but also their families, with the goal of restoring them to a healthy family relationship.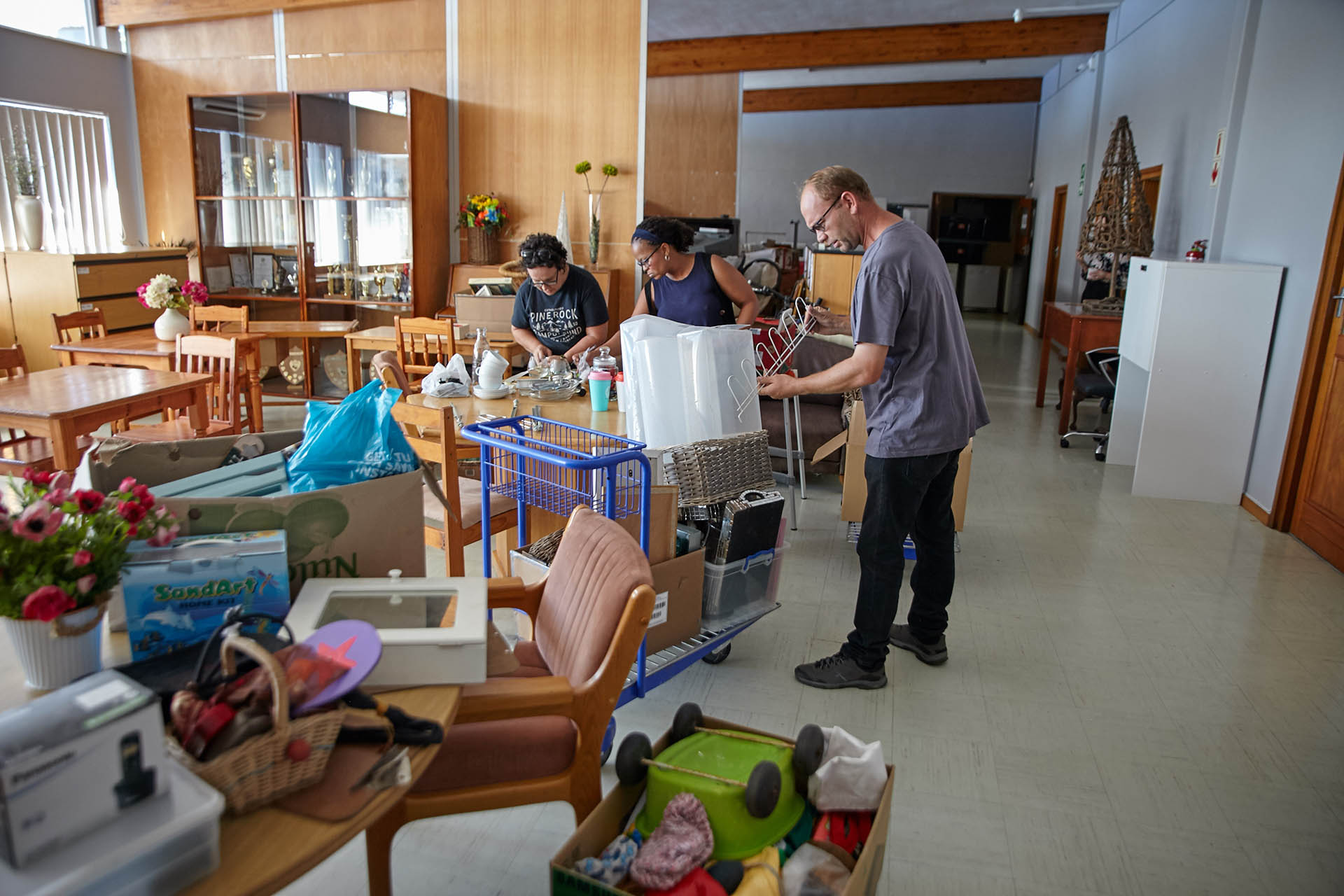 Holistic support
This support continues into young adulthood. "Our residential and therapeutic programme doesn't stop the day our young people turn 18 years old," explains Johanna Strauss, the Manager of Marketing and Fundraising. "We believe that our children deserve every opportunity to succeed in life." With specialized units in their support programme like a community Bridging programme, Early Childhood Development, occupational therapy, psychometric assessment and remedial support, they are ensuring the children at Durbanville Kinderhuis are given everything they need to thrive.
A digital brochure
Their website raises awareness of their programmes and needs and creates a professional entry point for prospective funders. Detailed information about the Durbanville Kinderhuis vision and mission, history, team and programmes is provided, as well as documentation that funders might want to see – annual reports and certifications. It's a thorough explanation of who Durbanville Kinderhuis is, and what they need.
"Our relationship with xneelo has been excellent. We received a web hosting sponsorship about 10 years ago, for which we are very grateful, and we're able to showcase the work we do as a result."