Collaboration can be your greatest asset, use it.
According to Sipamandla Manqele, co-founder and commercial director of Local Village Foods, food plays an important role in the social and traditional life of African cultures and their people.
It was this passion for local resources and collaboration that inspired the origin story of this local e-commerce business, which is proudly hosted by xneelo.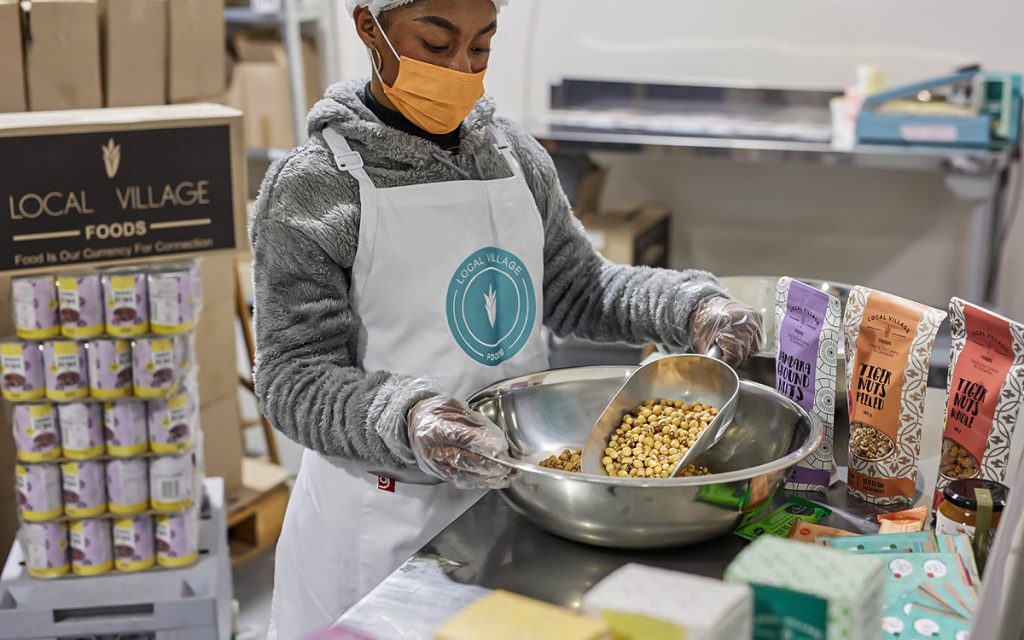 It takes a village
Local Village Foods is a vibrant online store specialising in African wholefoods, alternative ingredients and small batch produce. Sipamandla describes the business as a social enterprise in the Food and Beverage sector that sources uniquely African raw materials farmed in rural communities to create food product offerings for health-focused and socially-conscious consumers.
It all started as a dream to develop rural communities rich in natural resources that weren't being leveraged.
"I come from a rural town endowed with natural resources, yet it is not prosperous," explains Sipamandla. "I later discovered this was not unique to my hometown but to many rural communities in Africa. This sparked something in me to want to do 'community development' but the love of food and deep connection with friends who were from other African regions challenged me to focus on African wholefoods as a vehicle to try and achieve development."
This led to a vision of a network comprising vibrant, local agri-preneurs across the continent supplying equitably sourced and sustainably grown indigenous African ingredients to the global village.
Local Village Foods was born.
Collaboration is key
Sipamandla's advice for other entrepreneurs is to not fake it until you make it as the saying goes, but rather work hard, ask questions, and partner where you need to. "I merged my business with a dear friend; Mmabatho Morudi, who had a similar business model and heart for the community. We have been trading for over seven years," explains Sipamandla.
While the business is firmly rooted in Africa, Sipamandla has ambitions to one day reach global markets. "We make African wholefoods easily accessible, but we also provide food choices that reduce the impact our plates have on the planet."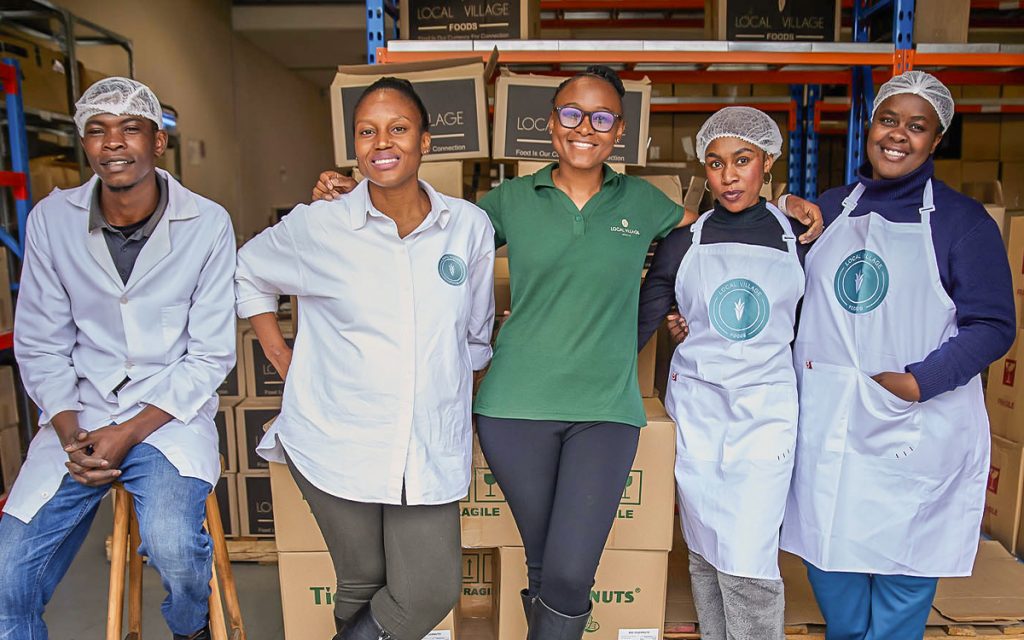 Using the internet as a tool for growth
The internet has made Sipamandla's vision a reality and helps shine a spotlight on the business, but also the smaller producers and communities who contribute to it.
"Our website acts as our company portfolio that gives our customers more information about our product offerings and serves as our own platform for e-commerce. This enables us to reach a wider customer base," explains Sipamandla.
Xneelo was recommended as an approachable and accessible web hosting provider. "We wanted a package that would assist us in consolidating our individual products as our brand has multiple domains and hosting packages. We also did not want to pay extra for space."
Xneelo has been helpful over the years thanks to a technical team that knows how to speak and explain to non-technical people like myself. The customer service department is always available to channel our queries to the correct department.