The Writers Guild of South Africa has one mandate: to empower professional writers so they're able to share their unique South African stories locally and with the rest of the world.
For this to be possible, these potential writers need access to advisory services, advocacy and professional development and the Writers Guild of South Africa ensures this happens by teaming up and leveraging local and international partnerships.
Advocacy for its members
Protecting our South African writers is just as important as empowering them, which is why the Writers Guild of South Africa (WGSA) fights for the rights of performance writers (screenwriters, playwrights, radio writers and speech writers to name a few) by protecting their intellectual property and supporting them in light of any copyright challenges. 
Founded in 2009, the Writers Guild of South Africa is the only organisation that protects and develops performance writers in South Africa. Thanks to their dedicated volunteers, the WGSA has operated successfully for 11 years.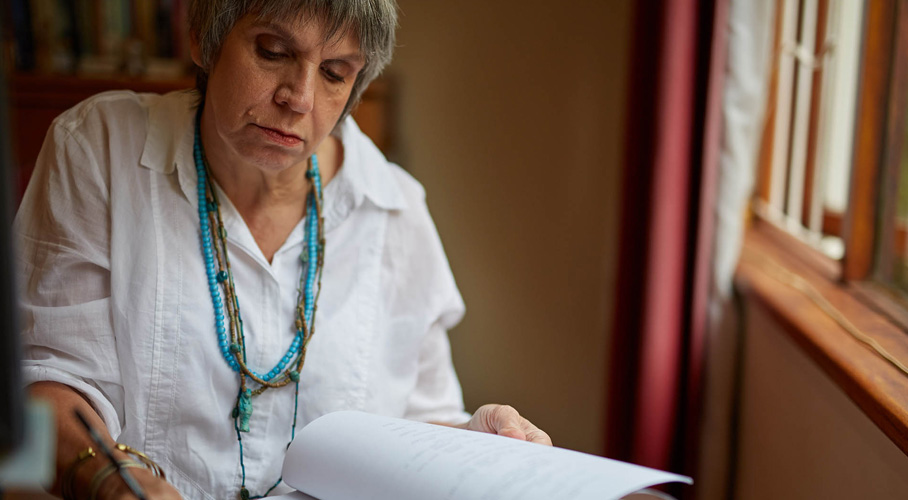 Employment opportunities and free resources 
"Our website makes it easy for our members (and potential new members) to see the services we offer," explains Vicki Bawcombe, WGSA board member. "We are also in the process of implementing an 'Ultimate Membership' which will provide access to our 'Find a writer' portal. 
The Writers Guild of South Africa's website offers member industry-related contractual advice (for free), discounted rates on workshops and other important resources, and access to employment opportunities via job alerts. 
Painless customer service 
The Writers Guild of South Africa started their organisation from scratch, which is why they chose the web hosting package, which both suits their current needs and also has provision for growth. 
"Without xneelo's help, the Writers Guild of South Africa would not have been able to set up our much needed website. Now that our site is up and running, their technical responses to queries are quick and painless."