Last year we started the tradition of sharing ways you can support small businesses over the festive season. This year, we've decided to do it again, by highlighting some of the country's dynamic entrepreneurs to give you some shopping ideas for the summer season.
Some of the businesses mentioned below are xneelo customers, while others we think are just plain awesome.
Try something new
We've all worked hard this year, and while many of us only wish we could spend the holidays on a grand adventure, the good news is that you can have a smaller adventure right on your own doorstep.
If you're in or around Cape Town, or visiting over summer, learn to surf with Surf Life, a travelling surf school that will teach anyone to surf, no matter your level of experience.
If you prefer to stay on land, pop into your nearest Bothners to learn a new musical instrument. Their website is a great resource not only for shopping, but for connecting with the local music community, finding a teacher through their classifieds or reading up on your new hobby on their blog.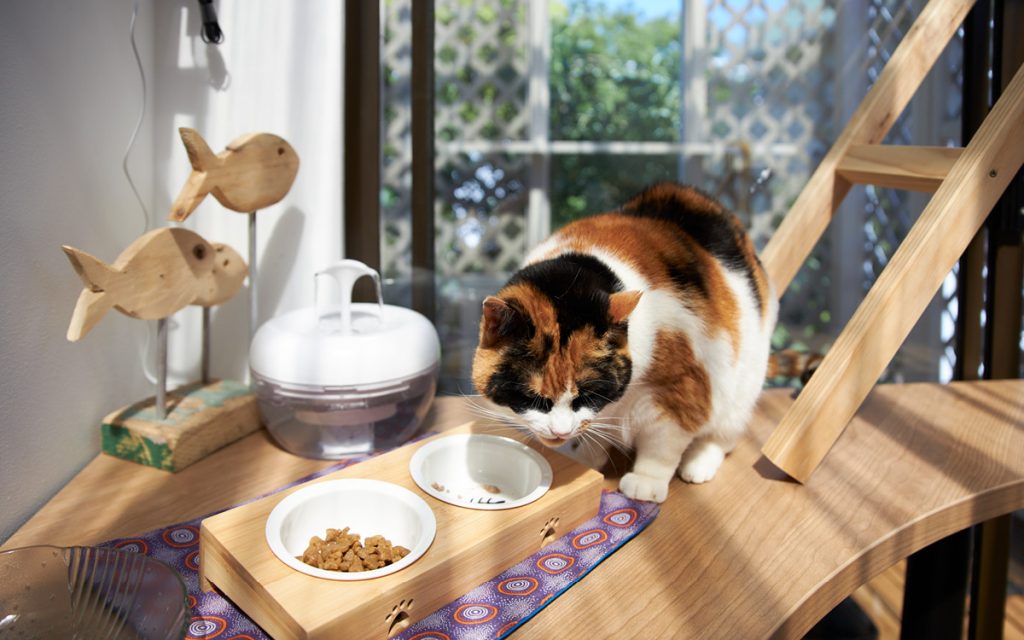 Treat your cats to a holiday
We can't get enough of this amazing business. The Tortoise Shell is a cat boutique hotel where your pet will get the five-star treatment many of us merely dream about. And while your cats are being pampered on their holiday, you can spend yours spying on them through the live video feed available in all cottages.
Nurture your Movember investment
Mens' grooming products are a growing market in South Africa, and we're all for supporting the entrepreneurs and SMEs making a name for themselves in this sphere, especially online.
Beard Boys is an online store specialising in beard care products, but also has an impressive stock of shaving, hair and lifestyle products as well as apparel.
For owner Saood Mota, festive season orders are significant for the business, and a time when his online store receives an influx of visitors. To capitalise on this traffic, he offers discounts and overnight delivery for some areas. Visitors are also likely to receive coupons they can redeem in quieter months.
"We usually start our festive online sale from the 15th November till the 31st of December," he says.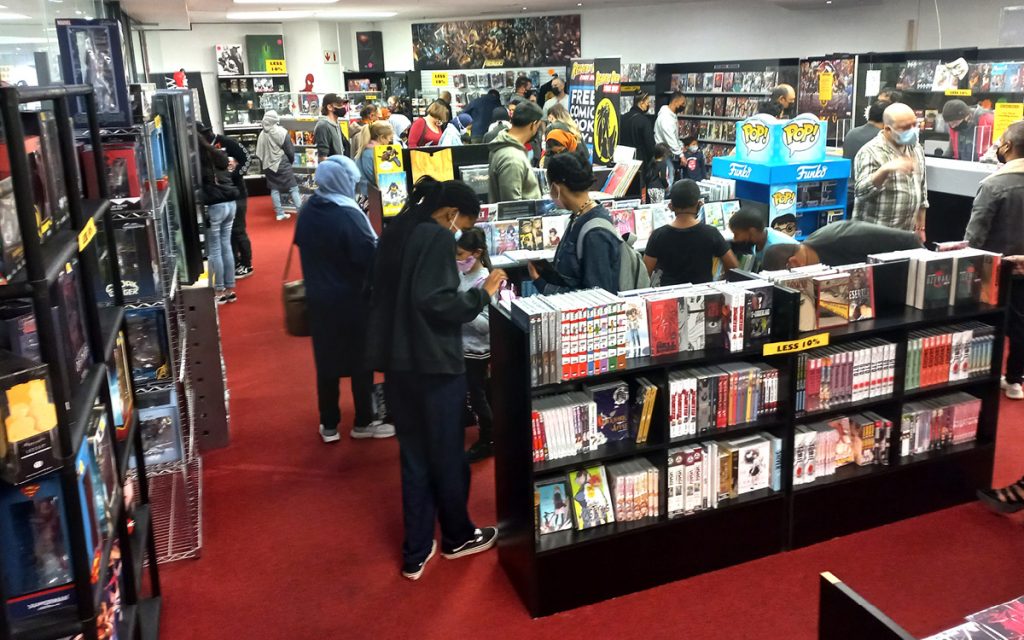 Read something different
Reader's Den isn't your average book store – it's a brave new world of comic books, graphic novels, figurines, collectables and games. What started as a flea market stall in the nineties has grown significantly over the years. The business has two brick and mortar stores, an online store and acts as the official FanCon store (a huge fandom event which officially joined forces with Comic Con Africa in 2023.)
Despite its growth, the flagship store is still owned by brothers Nizar and Mahdi Abrahams. The big difference is that you're more likely to find a signed version of your favourite comic or artwork thanks to the years the brothers spent putting South Africa on the comic book map.
"As a niche online store, we love the fact that even the person living in the most remote part of South Africa has access to our unique line of geek related products," explains Nizar.
As is the case with many online businesses, the festive season really does have a significant impact. "The December period is our busiest time of the year and this spike usually comes from first time buyers looking for a special gift that can only be found at our online store," says Nizar.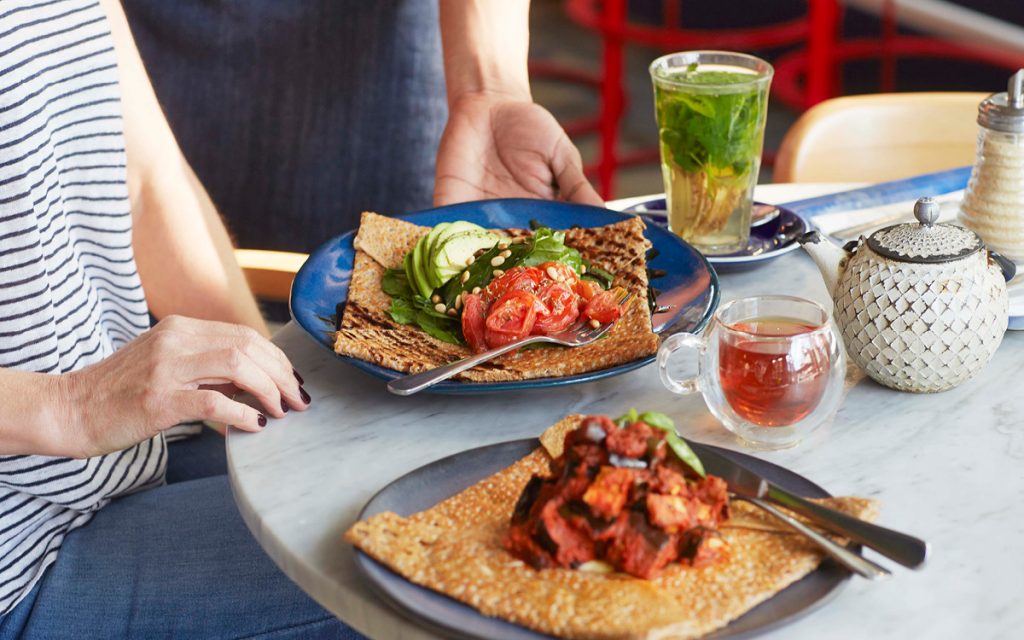 Treat your palate
Did you know that the South African restaurant industry has a new star ranking system? Recently, the Eat Out Woolworths Restaurant Awards handed out one, two and three stars to some of the country's top restaurants.
South Africa is bursting at the seams with great eateries, many of whom are chef-owned or run by families and entrepreneurs.
We love the unique concept and vibe offered by Burger and Lobster in Cape Town, Jack Black Brewery's success story, and the Parisian flair of the Swan Café Crêperie.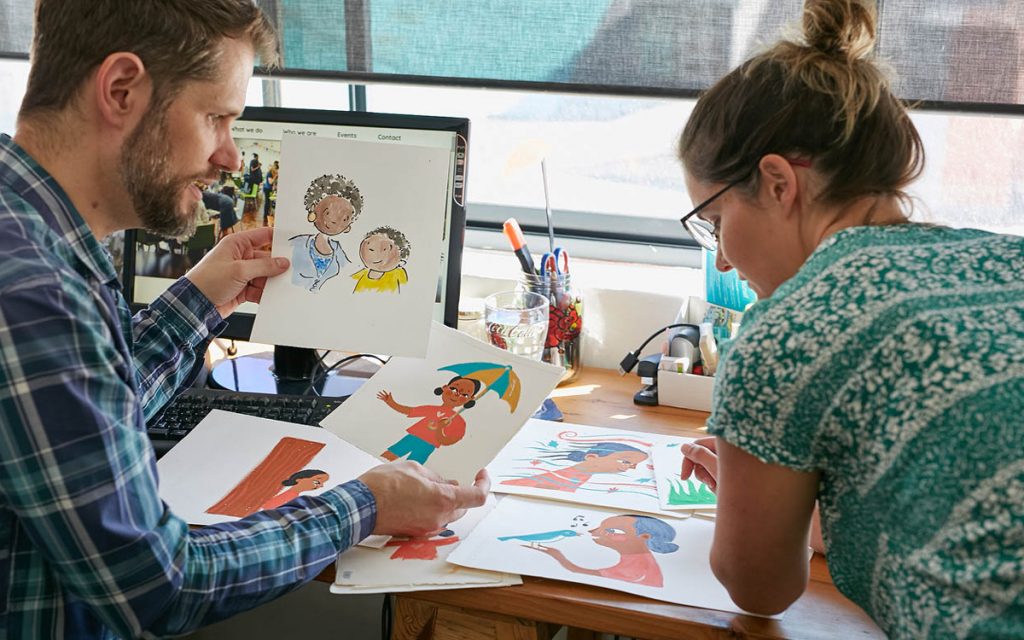 Support one our favourite initiatives
Book Dash aims to put 100 books in the hands of every South African child by the age of five. They have already distributed over one million books across the country. All Book Dash books are written and illustrated by volunteer creatives, including some of South Africa's most acclaimed authors. Book Dash books are free to download, but printed copies are available from many local retailers. You can also make a donation here. We can't think of a better way to give back this festive season.
At xneelo, we're proud to partner with many South African entrepreneurs. Read our Customer Stories to discover more local businesses doing amazing things in the digital space.