There's a lot of work that goes into managing a safe, secure, and fast website. If you want to keep things running smoothly, it's important to be consistent with your WordPress website maintenance.
The good news is that doing so is much easier when you know which tasks to prioritise. By learning how to conduct a performance and task check, you can keep your site protected and functioning well.
Why you should regularly perform WordPress website maintenance
Think of your website as a vehicle. The more you neglect it, the more likely it is that something will eventually go wrong, which can be dangerous. WordPress website maintenance is a major part of keeping your site secure.
Maintaining your site can also help improve the experience for your visitors, as you spot issues and correct them before they become major problems.
6 key tips for conducting WordPress website maintenance
1. Keep your files updated
A key part of website maintenance is keeping your site up to date. This means making sure all of your plugins and themes are using the latest available versions (along with WordPress itself). Keeping all aspects of your website updated can help prevent security vulnerabilities that make it easier for hackers to infiltrate your site.
2. Consistently back up your site
In the event that something happens to your site, you'll want to have a recent version of your files to restore. This is why we highly recommend consistently backing up your website as part of your maintenance routine.
There are multiple methods you can use for this, including using a plugin such as UpdraftPlus:

You might also want to check with your hosting provider. Depending on your plan, you may be able to schedule automatic daily or weekly backups. For example, at xneelo we offer Managed WordPress hosting that includes automated daily backups, as well as a customised schedule and single-click restore option.
3. Regularly update your passwords
One of the easiest ways for hackers to gain access to your site is by "guessing" your password. Therefore, it's important to not only choose complex passwords, but to regularly update them as well.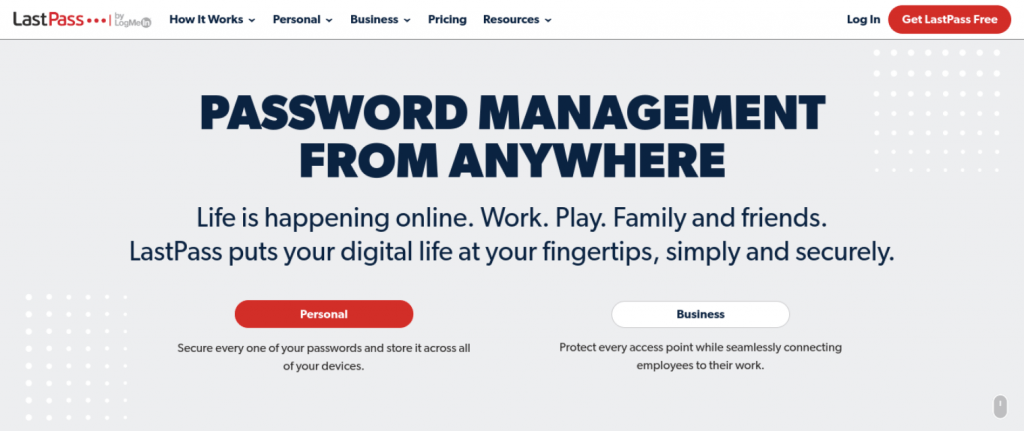 We recommend using a tool such as LastPass to easily generate strong passwords for your site and store them automatically.
4. Conduct performance checks
One of the best ways to determine where maintenance is needed most is to run a performance test. There are a handful of tools you can use for this. One popular option is Pingdom:

After analysing and scoring your site, this tool will provide a list of recommendations for how you can improve its performance. You can also install a WordPress plugin such as Jetpack for all-around optimisation.
5. Find and fix broken links
We all know that providing a solid user experience (UX) is an important part of running a website. Pages or posts that can't be found are frustrating for your users. It's a good idea to find and fix any 404 errors as part of your WordPress maintenance.
To find 404 errors, you can use a plugin such as All In One SEO (AIOSEO):

This freemium tool lets you quickly find and fix broken links on your site. If you want to actively monitor broken links, you'll need to upgrade to a premium plan or use a plugin such as Broken Link Checker.
6. Delete spam comments
Spam comments from bots and bad actors can hurt your reputation and Search Engine Optimisation (SEO). They can also contain malicious links.
This is why checking for and deleting spam comments should be part of your ongoing maintenance routine. To keep spam comments under control and filter them from your site, you can use a plugin such as Akismet:

This free tool handles spam comment filtering for you, so those messages never even appear on your blog posts. Not only can this improve your User Experience (UX), but it can prevent your comments section from looking untrustworthy and unprofessional.
Get started with your website maintenance today!
If you want to keep your site secure and running optimally, it's important to stay on top of your maintenance tasks. The longer you put this off, the more likely it is that serious issues can arise. The easiest way to minimize problems on your site is to ensure that maintenance is part of your regular routine.
In other words, a securely-maintained website is an essential part of your business. Check out our WordPress hosting plans at xneelo to see how our services can help you better manage site maintenance.

Image Credit: iStock / Getty Images Plus / SARINYAPINNGAM / GettyImages