New look.
Same xneelo.
The fundamentals of who we are haven't changed:
Everything we do is to benefit our customers
Our focus on reliable, award-winning support
Providing specialist web hosting services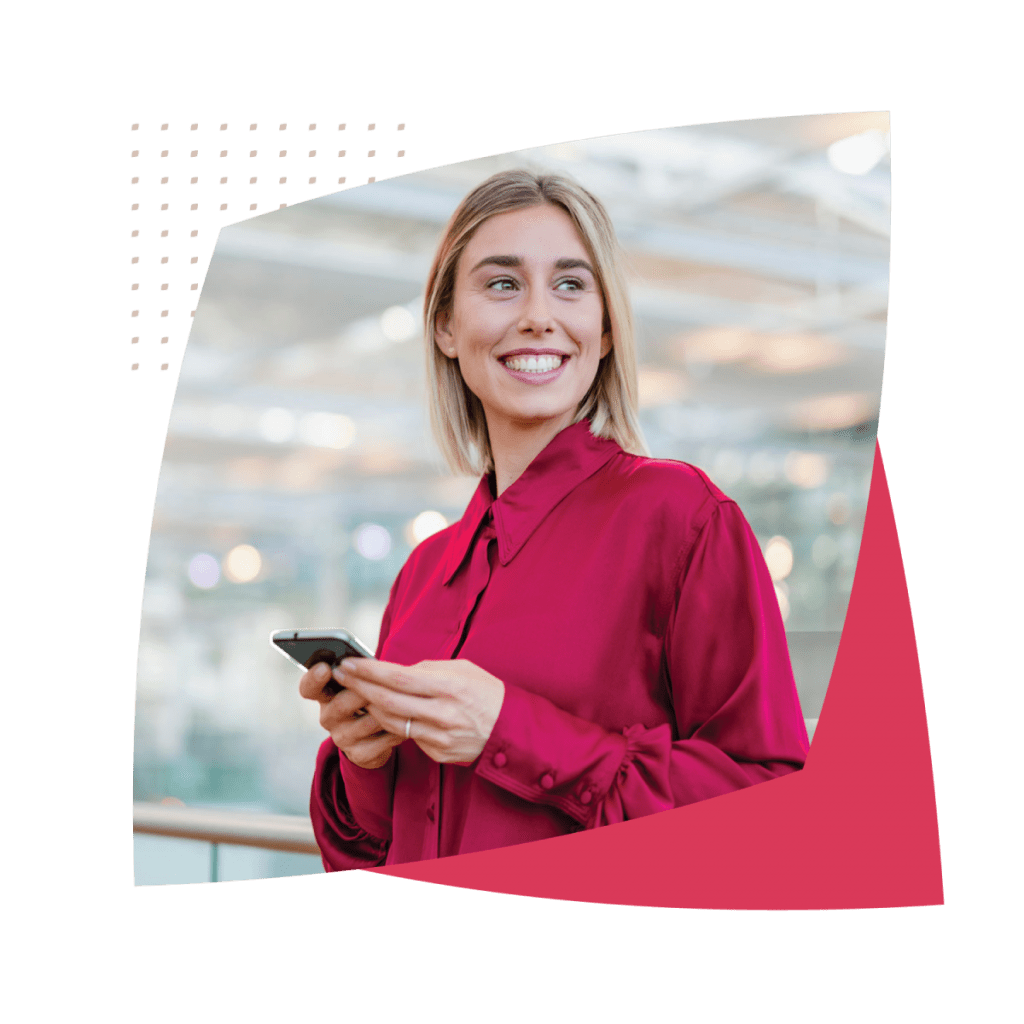 We're your trusted hosting partner, here to get you online and to support you as you grow.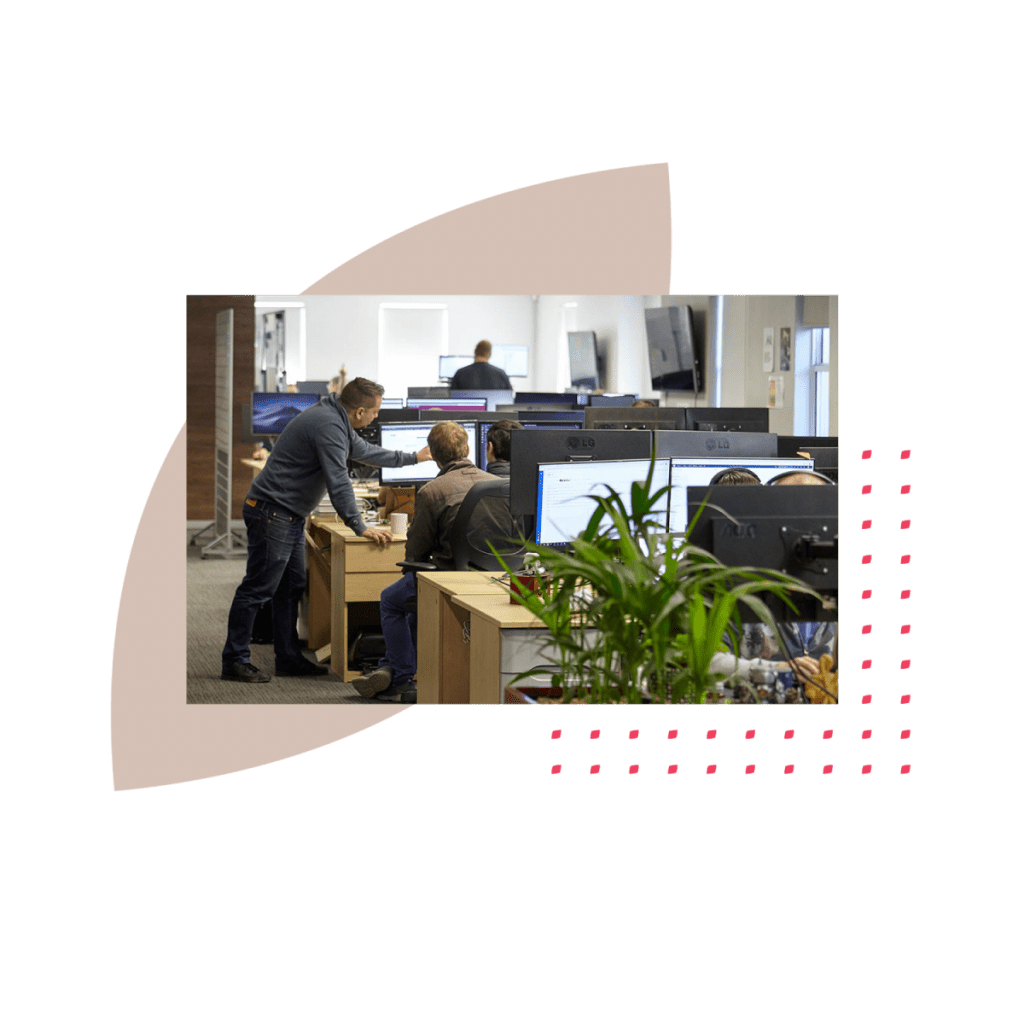 Staying true to who we are
Inspired by our customers, xneelo's new look reflects our purpose and the reason we exist: to enable our customers to create and transact online. Your creativity, dreams and courage to start and grow a new business is behind our new design and a reflection of the over 500 000 websites that call xneelo home.
You've inspired our new look!
Our customers shape everything we do. While still distinctly xneelo, we've put our customers at the centre of our brand. You are, after all, the reason we exist.

We also wanted to bring an integrated approach across all our platforms and communication channels. You'll notice that our new look is simpler, cleaner, and easier to navigate, helping you get online quicker and find the information you need to succeed.
Distinctive design details
With our refreshed design, we've gone back to our roots by focusing on the colour red. Red represents the go-getters, the movers and shakers, and the passionate business owners we know and love. Red has been xneelo's brand colour for over 20 years, which is why it forms the heart of our new design.
Friendly type
Paytone One – introducing a brand-new typeface.
It's friendlier and easier on the eye.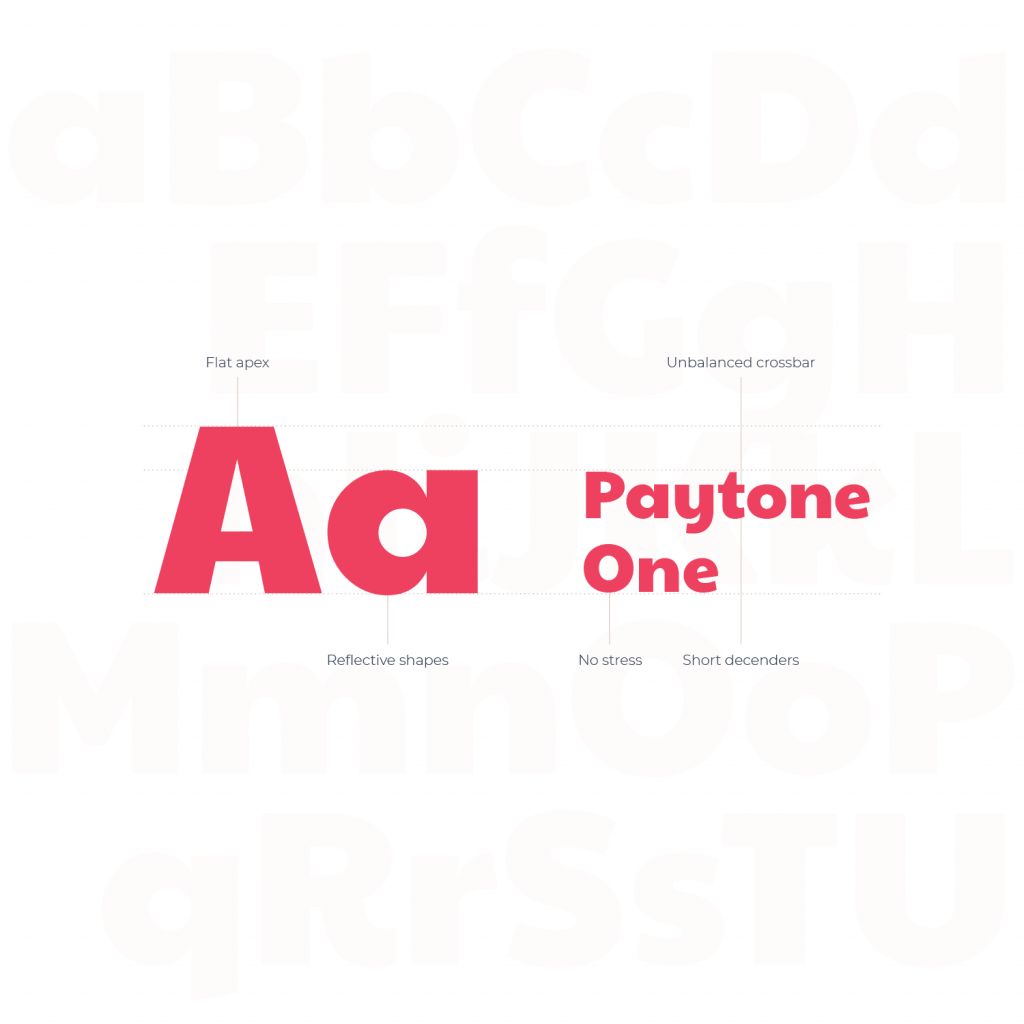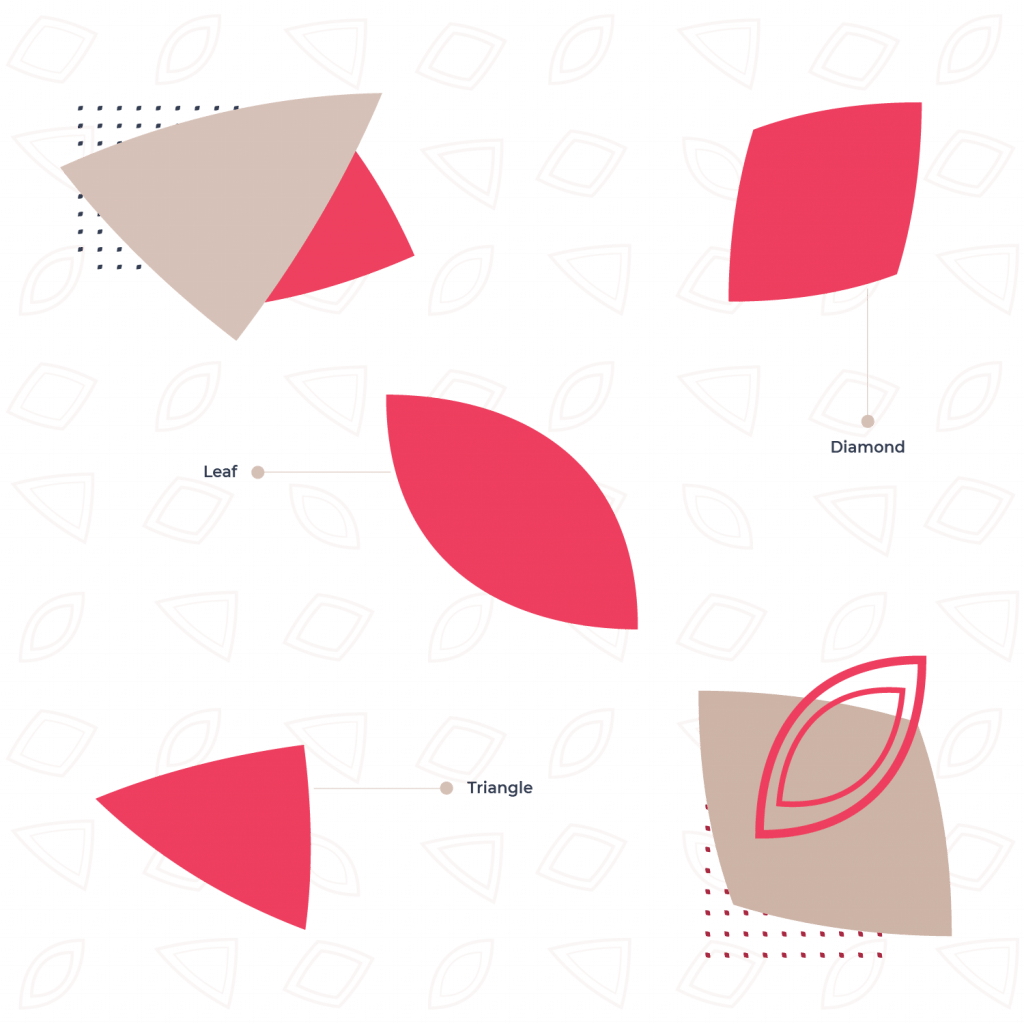 Memorable shapes
The distinctive shapes we're now using originate from our logo, creating a subtle reference back to our brand icon.
Simple explanations
The new illustrations help to visually explain complex ideas and features; they also unpack some of the more technical aspects of our business.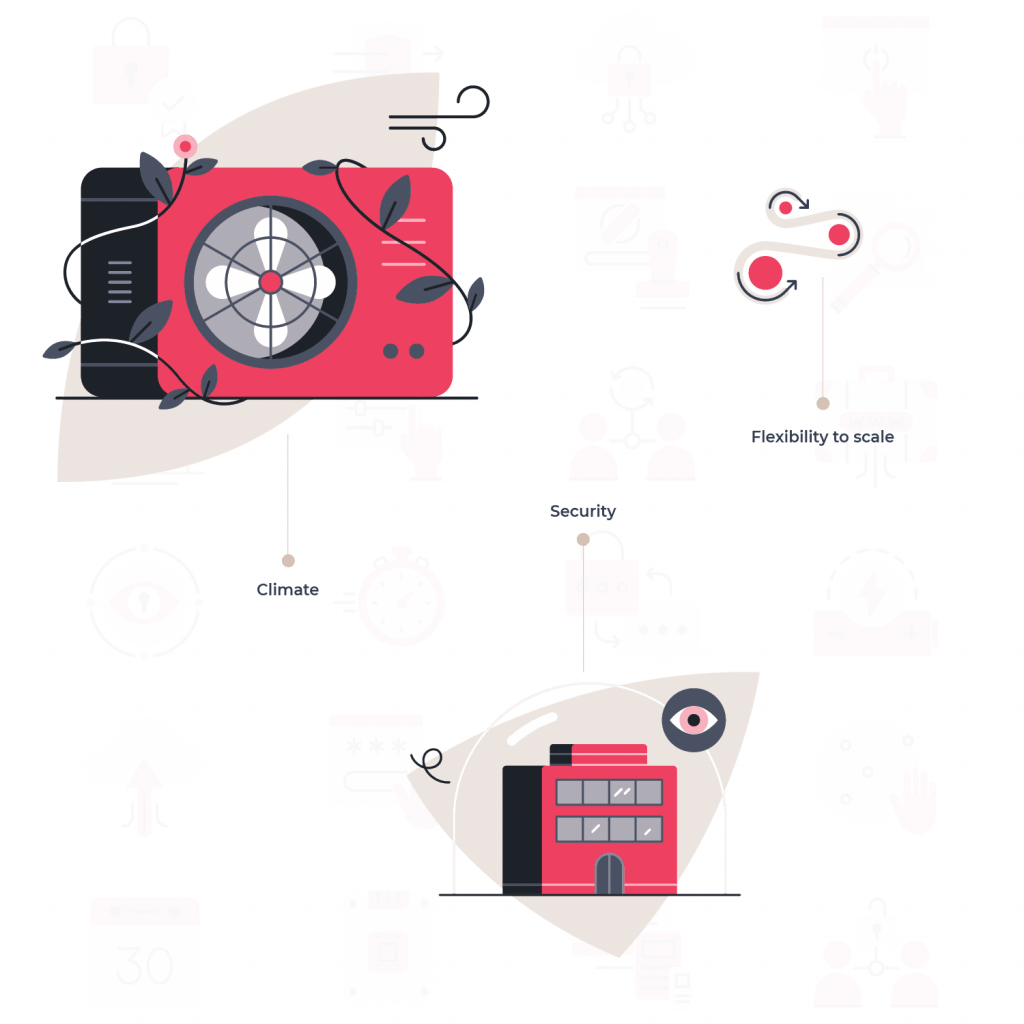 At xneelo, it starts with purpose.
We're business enablers offering a hosting service for our customers to create and transact online.
Harnessing the talent, passion and capability of our people, the xneelo team, and you – our customers, enables us to fulfil our purpose every day.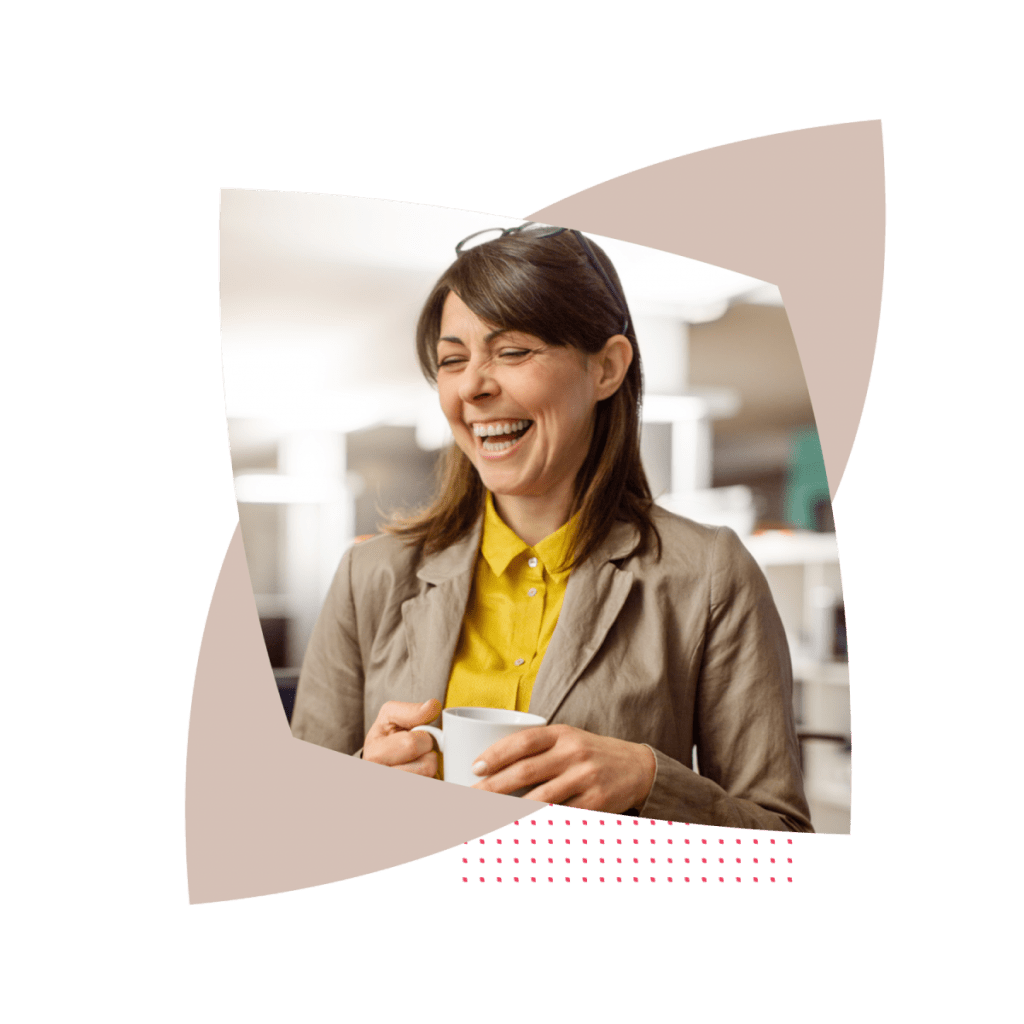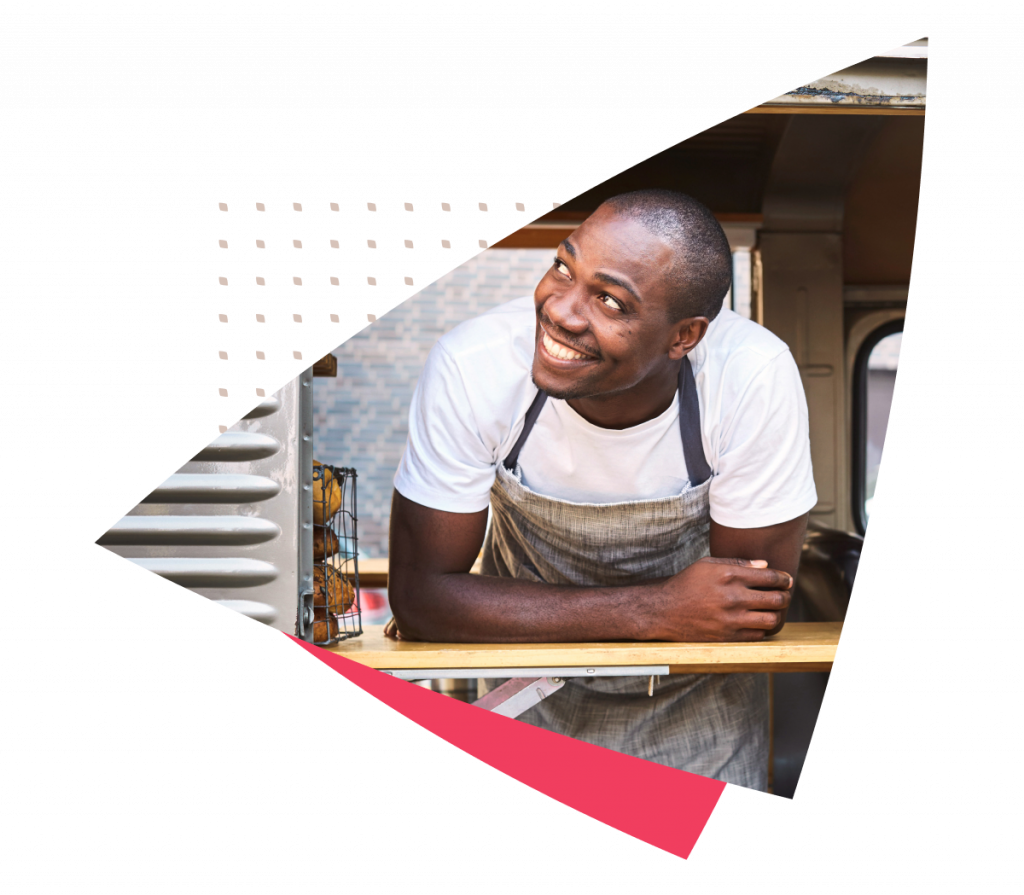 Web Hosting
A home for your website
Reliable and affordable web hosting to get your business online. We'll make sure it stays up, with an internationally awarded customer service team available to you 24/7.