At xneelo, our mission is to help our customers create and transact online. We're proud to be an enabler of some of the country's most innovative businesses, but even more so of those that make a difference for others.

In the spirit of paying it forward, we look at five xneelo customers who have made it their life's work to give back to their communities.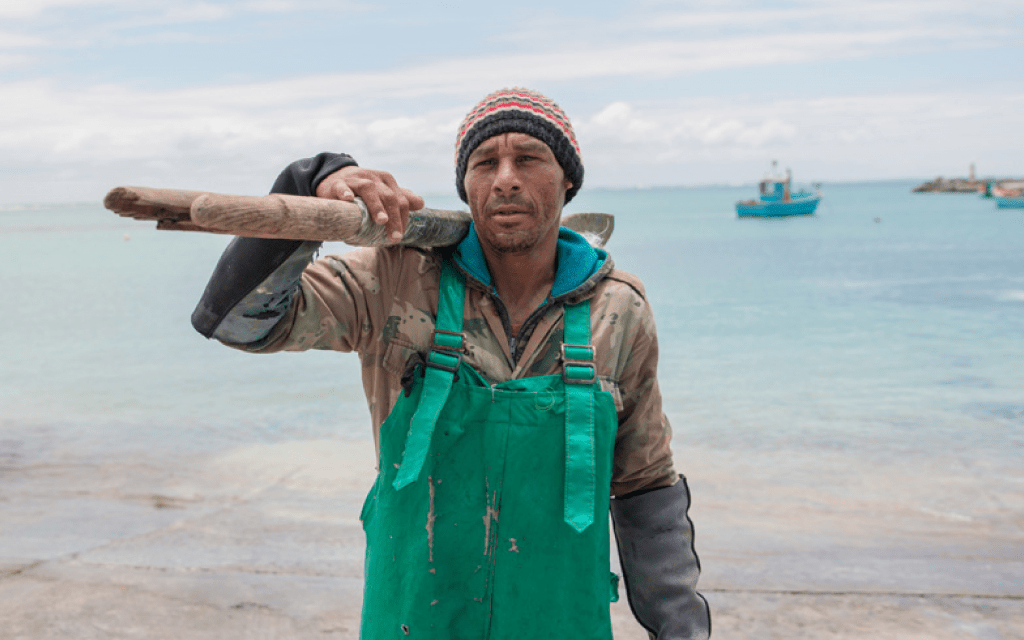 Abalobi

Abalobi Fisheries' vision is to drive social and environmental change in small scale fishing communities through technology. Specialised apps and cloud-based platforms enable fishermen to accurately log and monitor their fishing activity, which is then published on a digital marketplace. This protects fishing communities as well as end consumers by providing fishermen with a fair, transparent income and consumers a fully traceable way of procuring sustainable fish.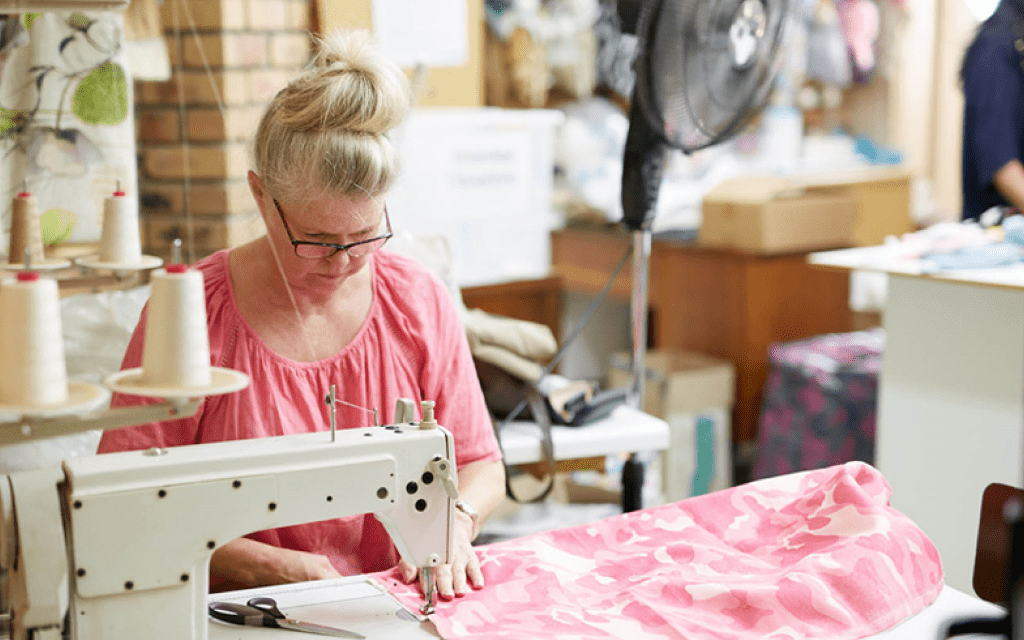 Bless-A-Baby
To date, Bless-A-Baby has helped over 29 000 underprivileged families with hand-sewn nappy bags filled with baby care essentials at the time they need assistance the most – the birth of their new baby. The volunteer-run organisation has delivered their care packages to hospitals every week for the past 19 years.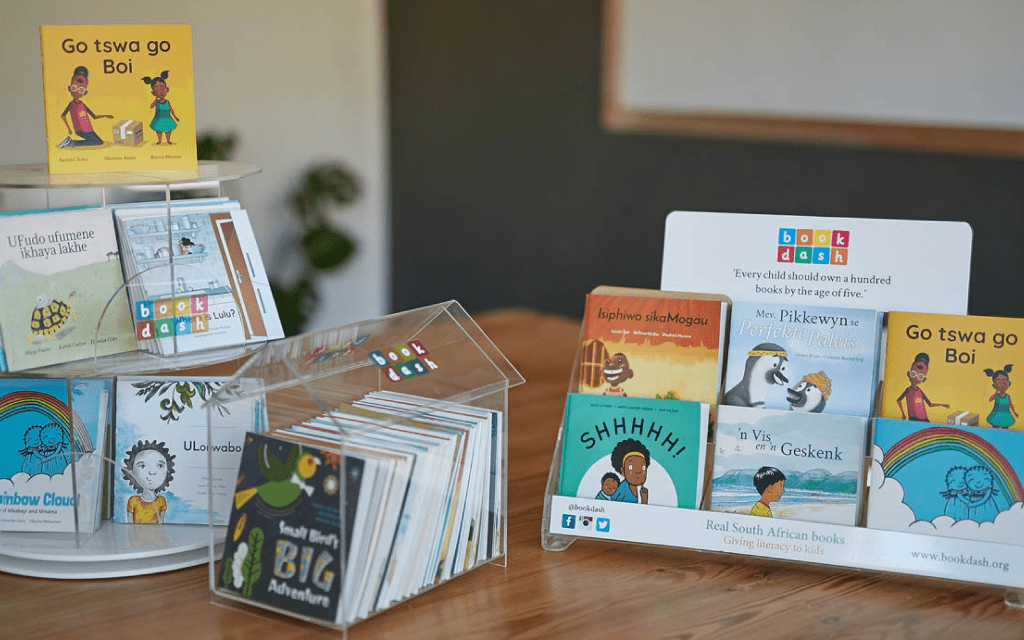 Book Dash
Book Dash's vision is for every child to own a hundred books by the age of five. While they may not have achieved this lofty aim just yet, they have distributed more than 1 million books to underprivileged children in all indigenous languages.

During their meticulously planned Book Dash events, the team brings together some of the country's best and brightest authors, editors and illustrators, who donate 12 hours of their time to create brand-new children's books, which are then printed and distributed. The books are also available as free downloads.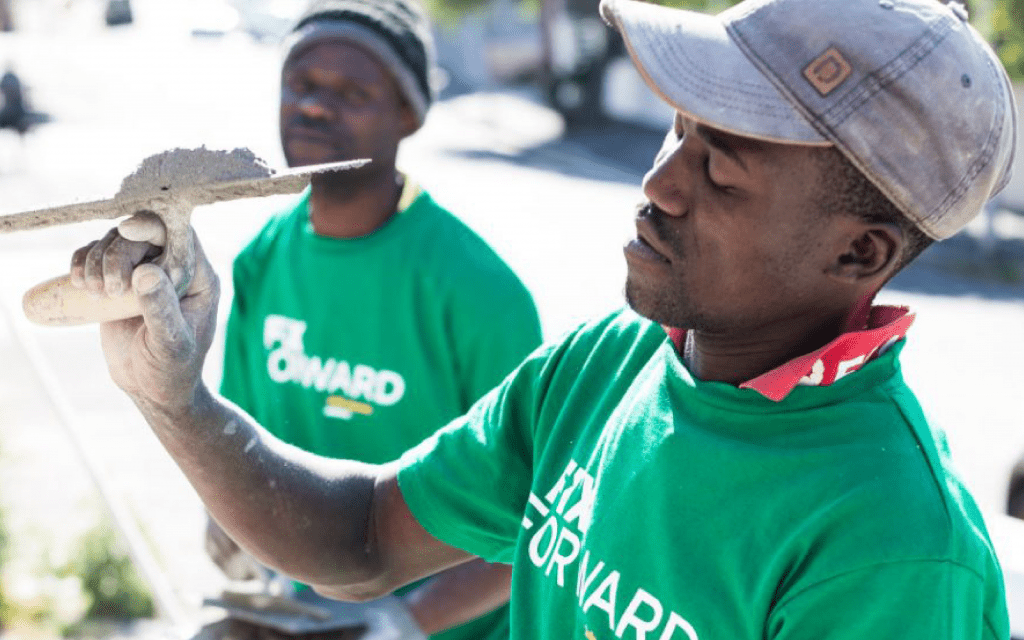 Fix Forward
Fix Forward is a non-profit social enterprise that connects highly skilled contractors without websites to clients. As well as helping contractors find decent work, Fix Forward helps their team with training and mentoring, and to date has trained over 250 contractors. 
Habitat for Humanity SA
Founded in 1996, Habitat for Humanity SA brings people together to build homes for low-income families and communities in need. The organisation has been running their successful Volunteer Build Events for over 24 years.

Read their story here.
Read how xneelo customers are using their digital presence to grow their businesses over at our Customer Stories.