"In our 18 years, we've helped over 24 000 families."
In South Africa, many mothers give birth at their local hospitals without the necessities (nappies, toiletries, clothing) they need to take care of their babies when they're discharged. In 2002, a group of determined women decided to do something to help these mothers and founded Bless a Baby.
Blessing babies
In 2002, together with a team of dedicated volunteers, Judy McCallum and Glynne Rosselli started sewing nappy bags and filling them with baby care essentials. These hand-sewn bags were delivered to underprivileged new mothers so they could take care of their newborns when they returned home.
Currently, Bless a Baby delivers these bags to 11 hospitals weekly. "We've been operating for 18 years and to date, we've helped 24 530 families", says Michell Joubert, Bless a Baby's social media manager.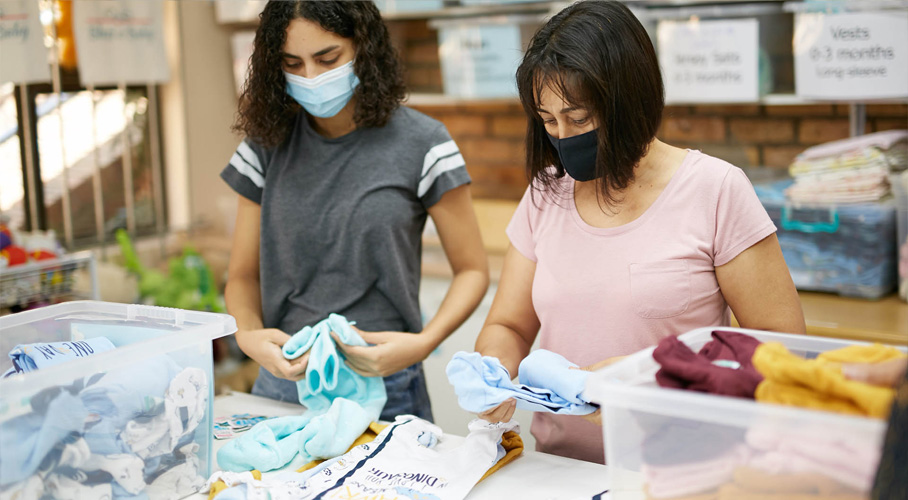 Making a difference
Bless a Baby is a success thanks to its devoted volunteers, sponsors and donors, as well as the doctors and nurses who volunteer their time, skills and resources. "Everyone has one focus: to do everything we can to help these underprivileged babies", says Michell. "We do this every day. Consistently".
Important communication tool
"Our website is an important communication tool for us. It allows us to reach new volunteers and sponsors and is a platform to showcase what we do and how we do it".
"We've always had great service from xneelo. We chose them as they're reliable and easy to work with. Xneelo is an integral part of us serving the community."