The Stevie Awards are a global business award, created in 2002 to honour the positive contributions of organisations and working professionals worldwide. The awards are organised by the Stevie Awards organisation and are widely recognised as some of the most prestigious awards in the business world. The Stevie Awards are judged by a panel of experts from various industries and sectors, who use a scoring system to evaluate the entries and determine the winners.
It is our great honour to announce that xneelo has won three awards at the 15th annual Stevie® Awards for Sales & Customer Service – one gold and two silvers. 
We received recognition for the following categories:
Winner of the Customer Service Department of the Year – Consumer Products & Services (Gold)

Customer Service Success – Technology Industries (Silver)

Front-Line Customer Service Team of the Year – Technology Industries (Silver)
We are proud of our customer support team, who exemplify the company values of putting our customers first, and enabling the small businesses who trust us with their hosting to succeed online.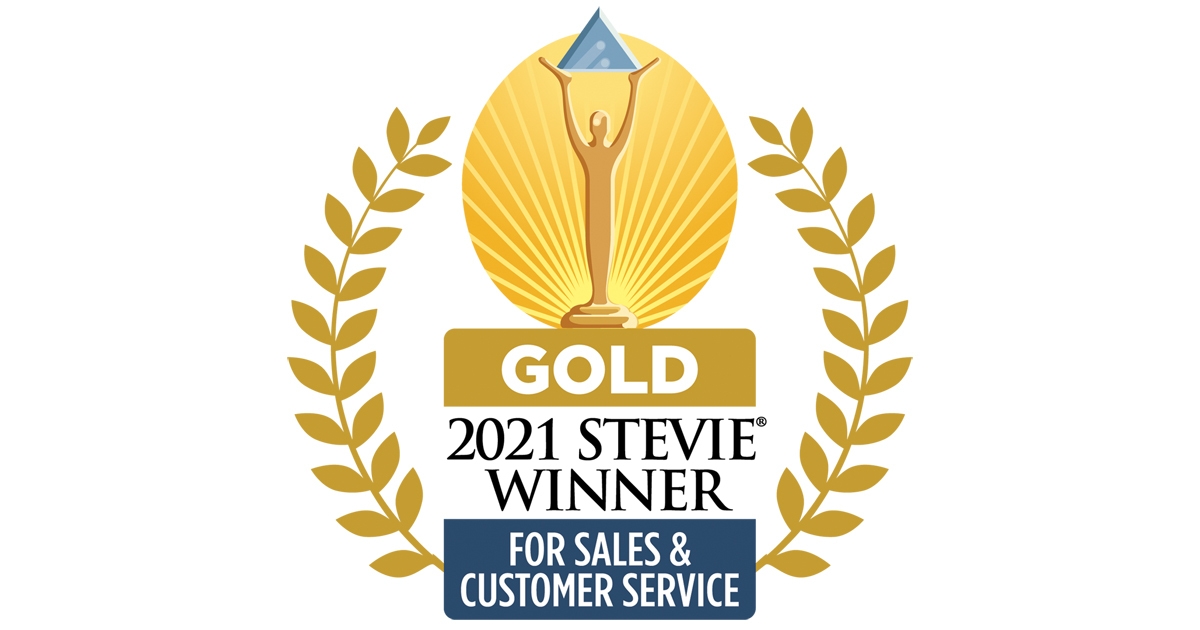 International recognition
We are honoured to have been awarded in every category we entered. More than 2,300 nominations from organisations of all sizes and in virtually every industry, in 51 nations, were considered in this year's competition. 
Previous gold Stevie Award winners include Dell Technologies, MailChimp, IBM, and WP Engine.
Judges comments
The winners were determined by the average scores of more than 160 professionals worldwide on nine specialised judging committees. Below are a few of the comments xneelo received from the panel of judges: 
"Having a team that can resolve technical difficulties with speed coupled with a human touch is excellent customer service."
"Web hosting is a big industry with a lot of big players, sustaining in this industry itself is a big challenge and xneelo has done it very efficiently."
"Impressive performance over an extended period is evidence of a service culture in action. This confirms that success involves not only a convincing product offering but also a service promise kept."
Partners in our customers' business interests 
"We see ourselves as partners in our customers' business interests, enabling them to make their businesses a success," explains Brand Manager Athena Turner. "That's what motivates us, and why the individual reviews we get from customers – either directly or on platforms like HelloPeter and Google – are important to us. That said, external validation from an international company like the Stevie® Awards shows us that our customer service is amongst the most efficient worldwide, and that's a great motivator too."
Details about the Stevie Awards for Sales & Customer Service and the list of Stevie winners in all categories are available at www.StevieAwards.com/sales.