Domains
Secure your online presence.
Put your business on the map. It starts with a domain.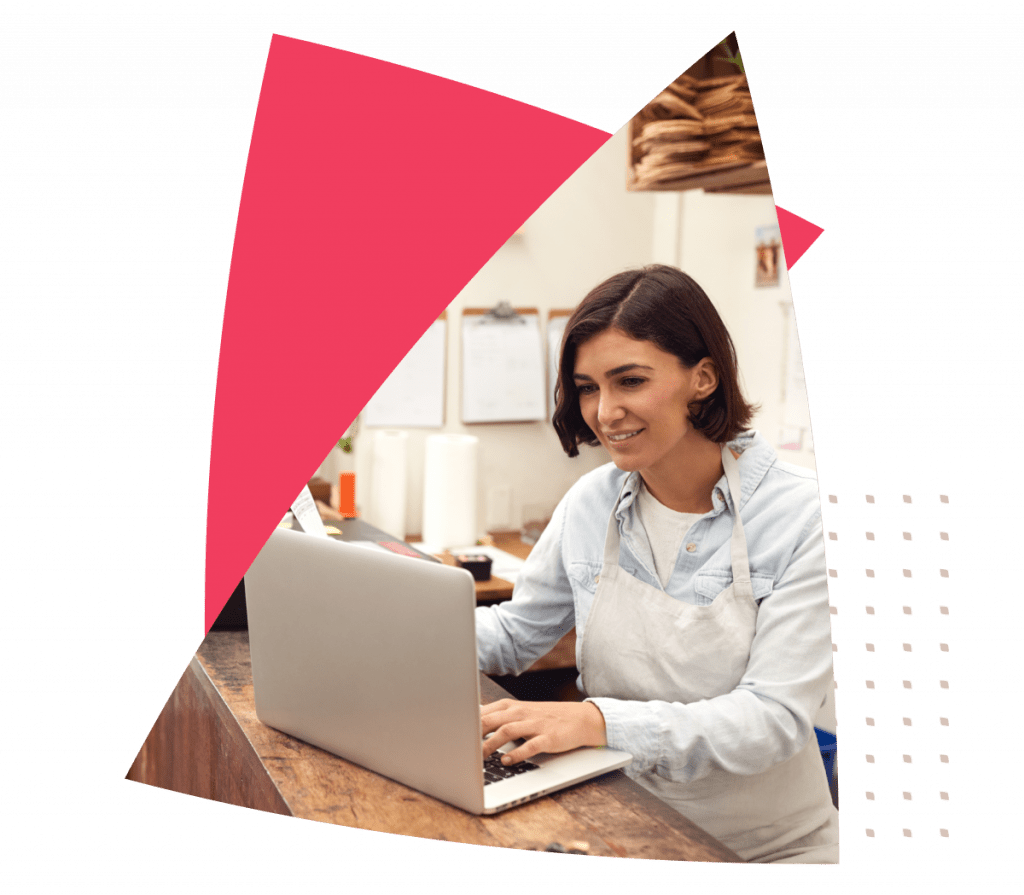 Great news, the domain
domain-name.com
is available
R189 per year.
Renewal at R189 /yr
Sign up to register this domain.
Protect your brand by registering the same domain with alternate extensions.
Uh oh, it looks like
domain-name.com
is taken
Try searching for a different name.
Or try one of the alternate names below.
Like any of these alternate options? If not, search again with a different name.
Oh dear
That domain doesn't seem to be supported
Have a look at the list of supported domains below and try again.
Oh dear…
Something seems to have gone wrong
Refresh the page or return Home
Still no luck? Contact us
| | | |
| --- | --- | --- |
| .co.za | R89 | R89 /yr |
| .com | R229 | R229 /yr |
| .org | R259 | R259 /yr |
| .org.za | R89 | R89 /yr |
| .africa | R149 | R149 /yr |
| .capetown | R199 | R199 /yr |
| .durban | R199 | R199 /yr |
| .joburg | R199 | R199 /yr |
| .co.uk | R390 | R390 /2yr |
| .de | R175 | R175 /yr |
| .eu | R159 | R159 /yr |
| .net | R269 | R269 /yr |
| .co | R539 | R539 /yr |
| .biz | R349 | R349 /yr |
| .mobi | R470 | R470 /yr |
| .info | R399 | R399 /yr |
| .tv | R709 | R709 /yr |
| .cc | R499 | R499 /yr |
Move your domain to xneelo.
Thinking about moving your domain to xneelo? All you need to do is create an account with us, then you can start the transfer process through our Control Panel. Refer to our transfer guides below for more information.
Move to xneelo
How do I create an account with xneelo?
Visit our registration page and fill in the fields to create an account.
Domain Transfers
How do I transfer a domain to xneelo?
Use the Domain Transfer Manager (DTM) to manage the transfer of your domain name from your previous service provider to xneelo.
Domains FAQ
How much does it cost to transfer a domain to xneelo?
Your transfer fee will be the same as the registration fee and will display when you search for a domain. This applies to all domains except .CO.ZA and .ORG.ZA.
Tell me more:
We know domains are important
Automatically renew your domain to ensure no-one else can register it.
An address for your website
Register your domain whenever you'd like – even if you're not ready to go live yet.
Hosting elsewhere?
No problem. Simply point your domain to your hosting provider.
Ready in no time
Start using your domain as soon as it's registered (or verified).
24/7 assistance
Support team available 24/7 – ready and waiting to help!
Don't just take
our word for it.
Here's how our customers have rated us:
Frequently asked questions
Have more questions?
Our Help Centre has over 400 articles to answer all your questions. From managing your billing, to setting up email and everything in between!