Shared Web Hosting
Choose a website hosting package based on your business needs. Includes email accounts, unlimited traffic and SSD storage space.
Shared Hosting Options
All Shared Web Hosting packages include
v
HTTP/2 enabled
v
unlimited traffic
v
Webmail
v
Control Panel
v
PHP 8 & MySQL
v
DDoS protection & mitigation
v
ModSecurity
v
payment options
v
backups
Managed WordPress
Get up and running with our speedy setup and free Starter Sites.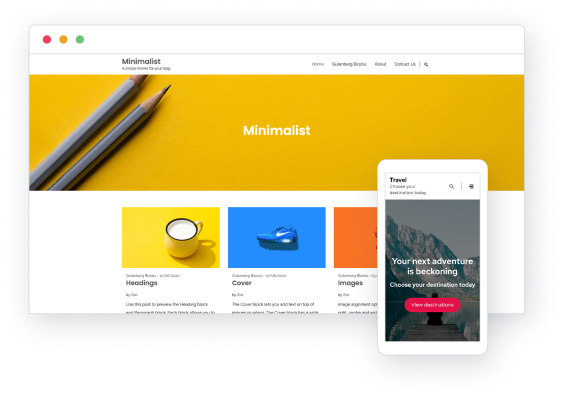 We've made it easier to create a WordPress website, with 5 free beautifully designed, responsive Starter Sites. Our demo content will help you get started.
Find out more
Drag & Drop SiteBuilder
A simple website publishing tool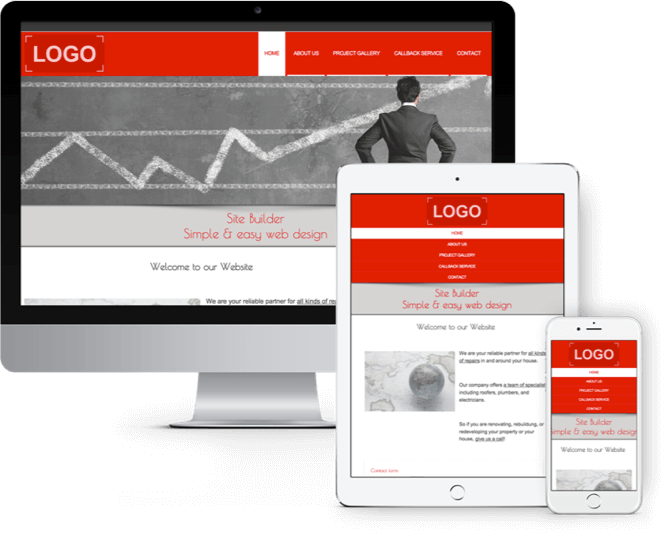 Looking to create and manage your own website? No design or HTML experience is necessary with our SiteBuilder. For an additional monthly fee, you have the freedom to publish your website in minutes.
Find out more
Scale up with our Volume Plan
At R595 per month, our Volume Plan is perfect for developers and web designers looking to delight a wide range of clients. Add as many websites as you need to your account while paying our flat fee: a sure way to increase your profit margins with unlimited websites at your disposal and our WordPress easy install at your fingertips.
Our Volume Plan is perfect for
Web designers
Developers
Resellers
ModSecurity is a Web Application Firewall (WAF) that protects your website against common attacks.
Allows browsers to load websites much faster
These add-on domains are not for resale & include 1 mailbox
Disk over-usage will be charged at R5.00 per 10 MB
Allow multiple users access to specific areas of the website
Online anywhere access to your email
Manage your hosting account.
Subject to reasonable use and not restricted by a quota.
Visit the Help Centre for Software versions
Daily, incremental backups.
Payment Options include Debit Order (monthly, quarterly, bi-annually & annually) or by Credit Card (annually in advance)
Applies to your primary domain only.