"Grenade creates world-class ticketing and point of sale software products which help our customers start and build better businesses."
A globally distributed tech company
What started as a digital agency for publishers and medium-to-large companies in South Africa has grown into a globally distributed technology company that operates out of South Africa and North America. Grenade creates innovative e-commerce products and solutions that empower thousands of businesses and entrepreneurs around the world.
"My partner Robin Pietersen and I started Grenade in 2012, and it's been bootstrapped from day one," explains Colin Daniels, co-founder and CEO of Grenade. "I had just completed my MBA and Robin had recently left his corporate position, so it was a huge leap of faith for us. We had worked together at two separate companies and ran a part-time digital consultancy before founding Grenade, though, so we knew we could do it." 
A team that can adapt
Grenade is nothing if not inventive. "How would I describe us? Young, fun, innovative, active, multi-skilled, customer-centric, problem solvers," says Colin. "It's our people that make the company special: they've stuck with us through thick and thin. They are all incredibly smart and talented individuals. We closed our physical office in Johannesburg a couple of years ago when we pivoted and we're now globally distributed and operate across three different time zones, which takes a special team effort and ability to adapt."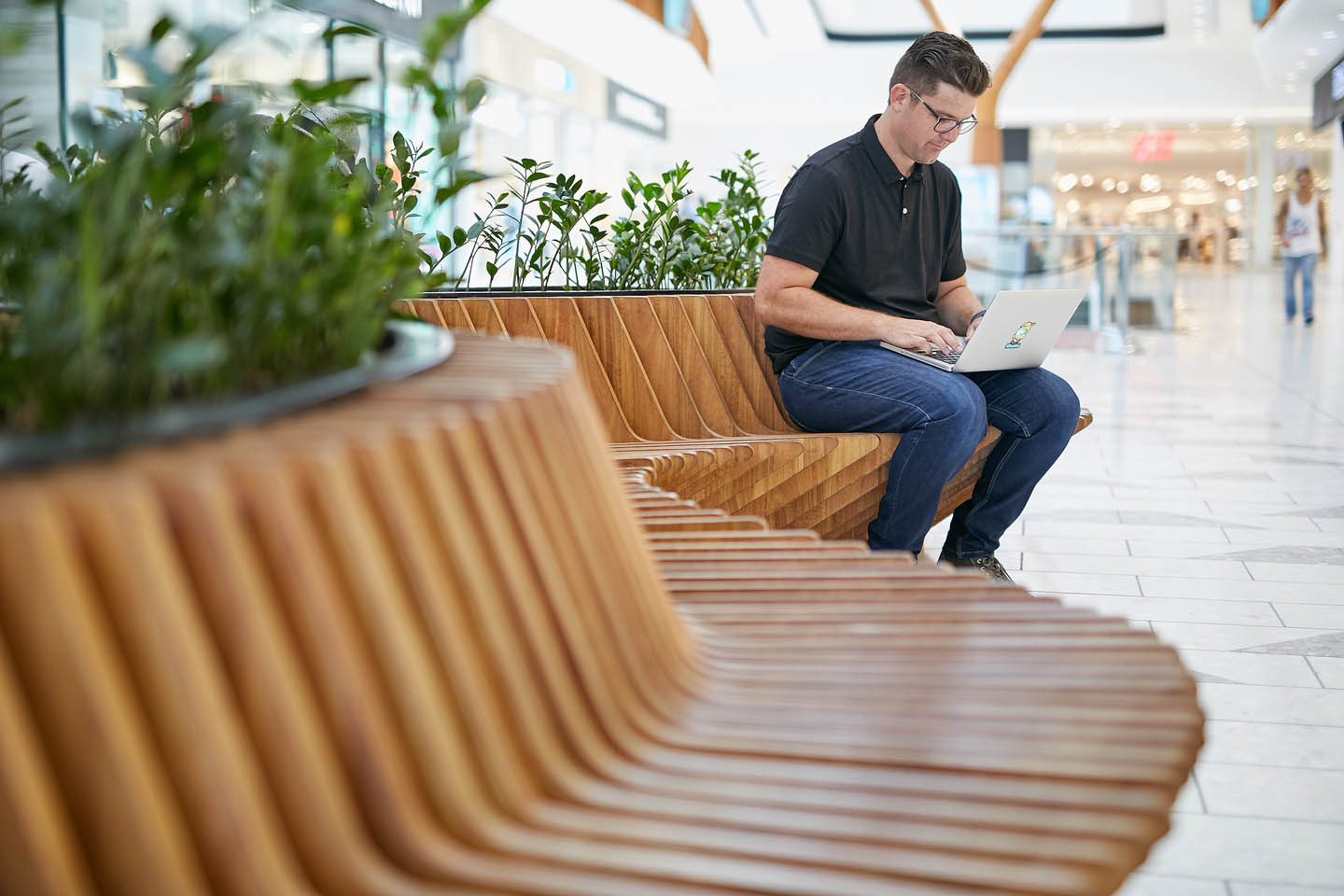 Digital entrepreneurs
"Entrepreneurship is a bit like parenting," says Colin. "You need to go through it yourself in order to understand it, and the longer you do it, the better you become at it." Grenade sees themselves as digital entrepreneurs, with their website as the backbone of their company.
"We've been xneelo clients for almost 7 years," he explains. "A few months after we started the company, we had a potentially business-ending experience when a large international hosting company lost critical website data for several of our clients after our managed server crashed. They were unwilling or unable to provide recent back-ups, even though this was part of the agreement. We decided at that point that if we wanted to stay in business and sleep soundly at night, we would need to migrate to a reputable web hosting company which offered local customer support and could scale according to our needs. The rest is history."    
"We chose Managed Servers in South Africa and Germany as we believe that the pricing is very competitive for these products, and the different hosting locations give us a lot of flexibility."
"How would we describe our relationship with xneelo? We're the popcorn and xneelo is the butter!"