The SA Creative Network is a platform where creatives can enjoy lifestyle reads, consume daily news and glean inspiration from industry leaders. They also offer a job portal and a free directory for creatives.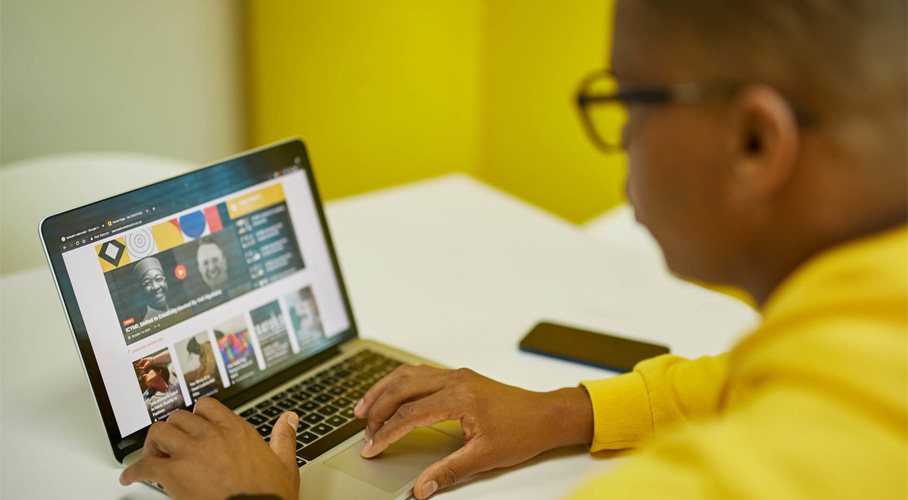 Bespoke campaign for SA brands
"Our unprecedented knowledge and experience within the South African youth market guide our creative and advertising approach, allowing us to create bespoke campaigns for our clients, " says Ally Fathana, Managing Director.   
"Our website and digital platforms help us mine a lot of insights that guide our creative advertising approach", he explains. "We started hosting with xneelo in 2014 as their services came highly recommended. We've been happy customers for 7 years!"