"ChangeAbility is an atypical NPO set on building communities by empowering individuals. We pioneer programmes that change communities, by improving the lives of people with disabilities."
ChangeAbility has recently undergone a transformation. Previously the Helderberg Association for Persons with Disabilities, they have been registered as a Non-profit Organisation since 2003 and a Public Benefits Organisation (PBO) from 2011. But in 2016 they started a process that resulted in the name change – and so much more.
"In 2016, we decided to take stock of our dreams for the organisation and our beneficiaries," explains Cindy Wiggett-Barnard, CEO of ChangeAbility. "We believe that people are uniquely diverse and essentially caring, but that disabilities often carry a negative perception. It is our hope that people with disabilities can be fully integrated into society and be seen as people first, people that are both diverse and valued."
An atypical NPO
"We call ourselves an atypical NPO because of our commitment in working towards big-picture change. We dare to focus on the bigger, systemic problems as well – things like finding collaborative solutions to the persistent lack of accessible transport for all people with disabilities, not just our direct beneficiaries. We believe in addressing the cause of a problem, not just the consequences of it."
After an extensive process that included a comprehensive community needs analysis and doubling their income, staff and office space, they launched their revised programmes under the name ChangeAbility. "We envision a world where people see the potential and abilities in others, and where they embrace it in themselves," says Cindy.
A key part of what makes ChangeAbility so special is that they are guided by people with disabilities. Their first step in a new community is to recruit a local peer supporter with a disability. They can help to find beneficiaries and projects relevant to their community. For example, one of the beneficiaries in Cloetesville was empowered to such an extent that he is starting to recruit people with disabilities to attend activities of ChangeAbility.  He's moved from a position of wanting to apply to an assisted living facility to a place where he is more independent and starting to reach out to assist and motivate others.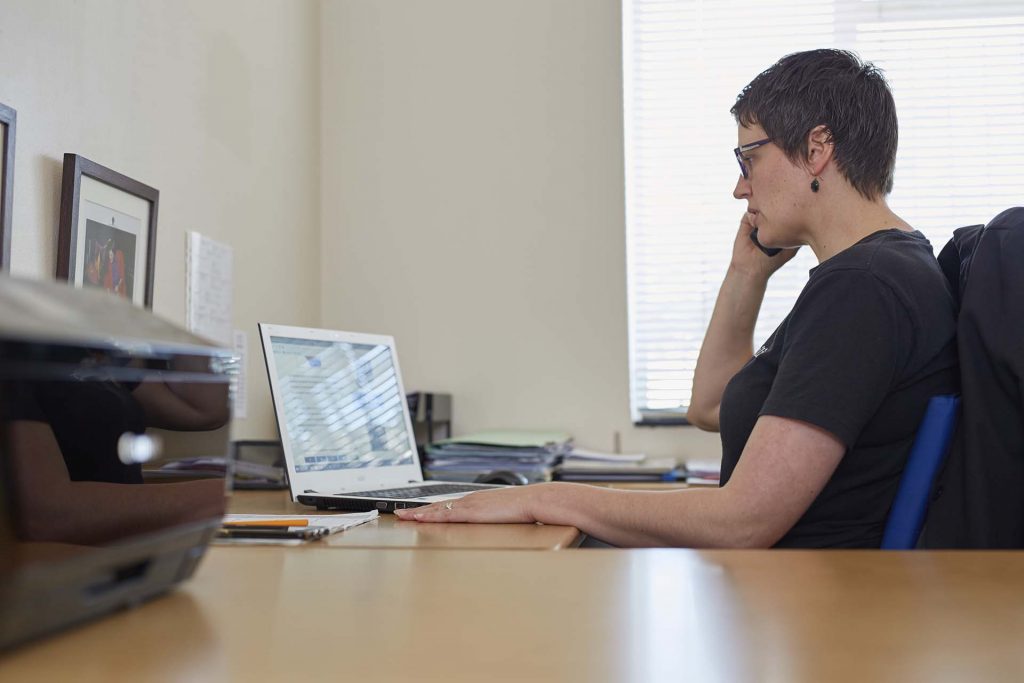 Digital support from their website
"Working in the business of change is hard," says Cindy. "It's important to surround yourself with the best possible team and remain true to your vision, despite the constraints that a limited budget and resources impose on you." An essential part of that is having the right website.
"Our website is more than just a marketing tool," she explains. "It not only showcases our unique and positive brand, but celebrates our beneficiaries. It also provides information on what we do and how we can be supported." As part of the name change, a brand-new website had to be built. Their web designers recommended xneelo, and it's been a positive relationship from the start.
"We chose the basic hosting package because of its cost-effectiveness – as an NPO, we always have to keep costs to a minimum, and xneelo helps us do that."