WordPress 6.0 is the second major release of 2022, and it comes with almost 1 000 enhancements and bug fixes.
As a website owner, here are all the major updates and features you should be aware of.
Improved performance
WordPress 6.0 includes several performance updates aimed at speeding up the page loading time on your site. Queries on navigation menus have been simplified to use fewer database queries, while cache performance has been improved by looking at cache time limits and memory size of the cache.
While these improvements may be small, every bit helps improve page load time, which ultimately benefits the visitors to your site.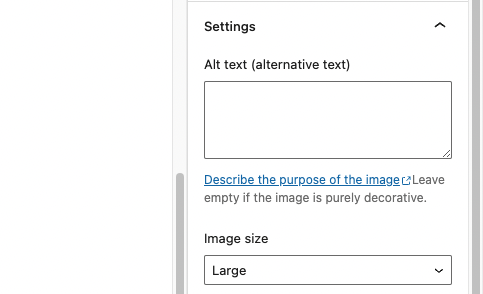 Improved accessibility
The update includes improvements that help make it easier for people with disabilities to use WordPress sites. People with visual impairments use programmes to describe the image content, and the ALT text describes the image. If you don't add ALT text, WordPress will use the article title. There's also an option to display icons and the appropriate text in the block editor, which is helpful if the icon can't be read by an auxiliary programme.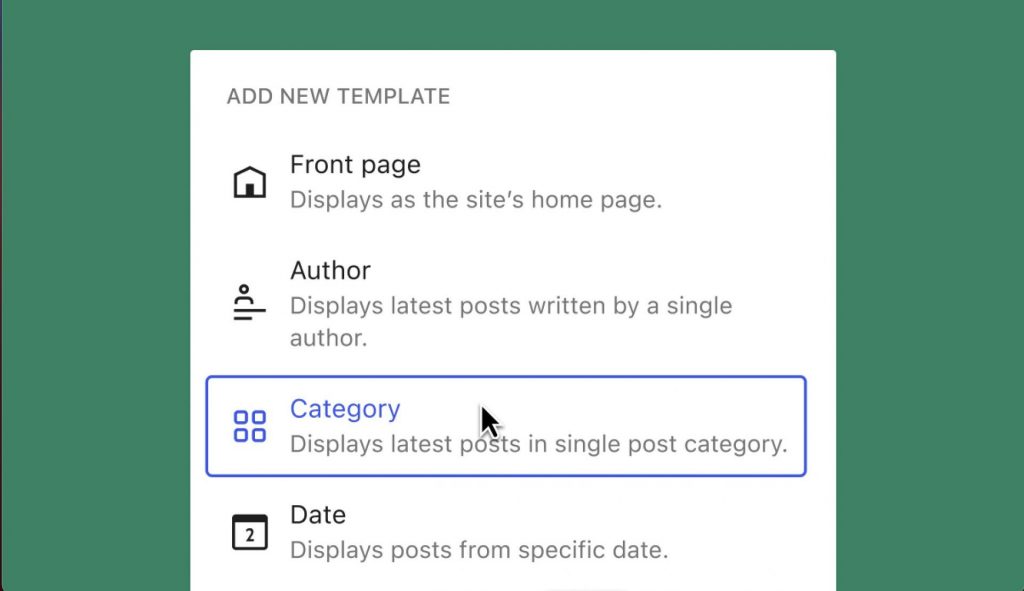 New templates
WordPress 6.0 introduces several new templates for specific functions, including templates for displaying posts from a specific author, category, date, tag or taxonomy.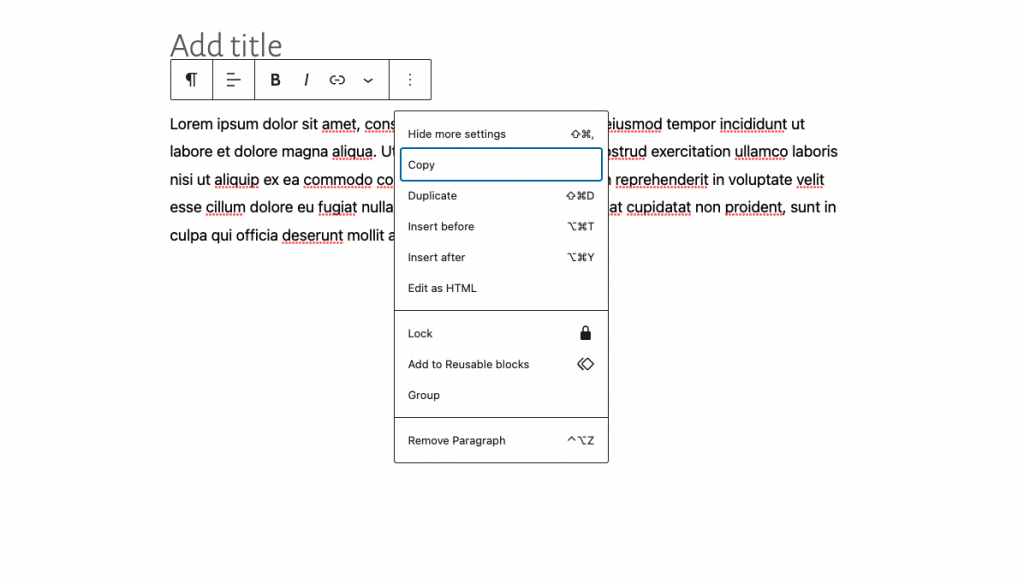 Block locking
This feature prevents you from accidentally deleting, moving or editing an important block, which is beneficial if you work with many reusable blocks and don't want anyone else working on your site to change them. It also helps preserve design layouts if you create templates. You'll know a block is locked because you'll see a padlock when you click on it.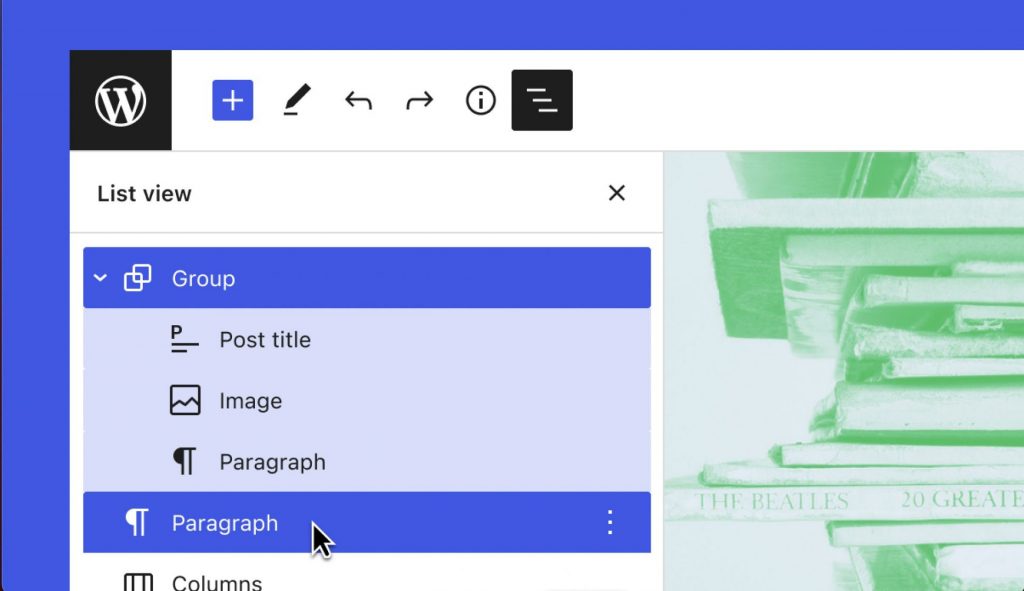 Enhanced writing experience
If you're hands-on with writing content for your website blog, then there are a few notable new features that will be beneficial. The new stack block lets you customise your posts with vertically stacked content, and includes settings for justification, orientation, text and background colours, typography, padding, block spacing and borders. WordPress 6 also introduces a new theme export tool.

Insert internal links more quickly
You can insert internal links and titles more quickly with a simple shortcut: insert two square brackets ([[) followed by the post title. The editor will show you any matching posts on your site and is useful when you want to add internal links.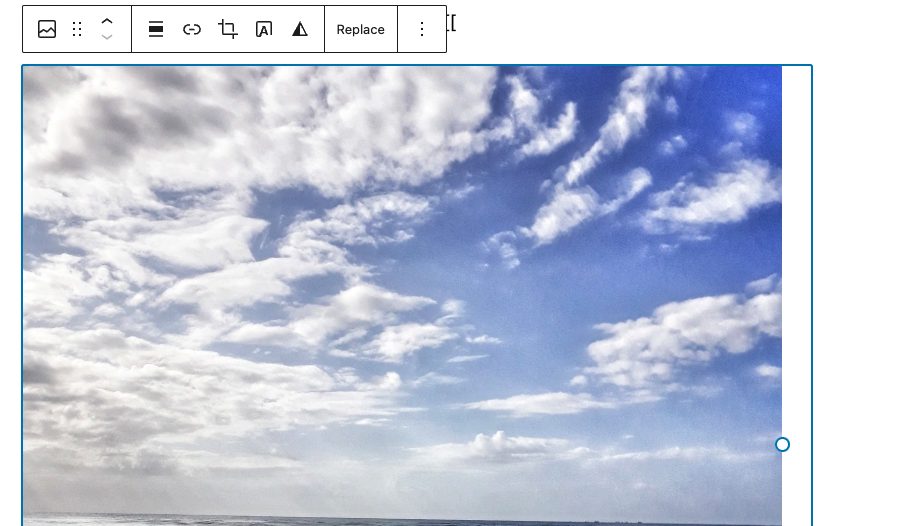 Interface and design changes
The latest version of WordPress delivers an enhanced user interface that makes it easier for you to design web pages and edit text. New tools include ​​a new colour panel, border controls, transparency levels, and more layout flexibility. There is also an improved navigation structure and a new web-fonts API which can be used with available themes. 
Why are updates important?
Not updating to the latest version can make your website vulnerable to security breaches and hackers. Your website may also experience incompatibility issues with plugins, affecting performance and speed.
All xneelo Managed WordPress websites have the option to have their WordPress automatically updated for convenience. It's important to remember that all updates are compatibility tested before roll out to ensure no disruption to your service.
For help on updating your version of WordPress yourself, read this Help Centre article. New to the world of WordPress? Learn how to create your business website with Managed WordPress here.