Windows 10 Mail troubleshooting
Your mailbox is also available online via
Webmail
.
Your user name is your full email address
Ports :
IMAP 993 / POP 995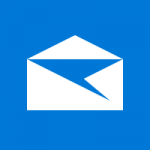 This guide will help you fix errors in the setup of an email account in Windows 10 Mail
This guide applies to both Desktop and Mobile versions.
Is this the first time you're setting up this email account? Then use our new email setup guide, rather than this troubleshooting guide.
Replace example.com with your domain name
Launch Windows 10 Mail
2.  Choose the Settings icon at the bottom of the screen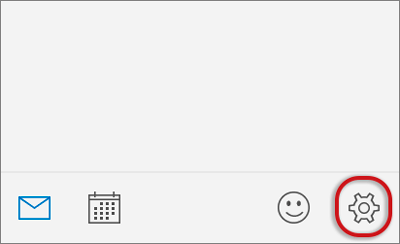 3. Choose Accounts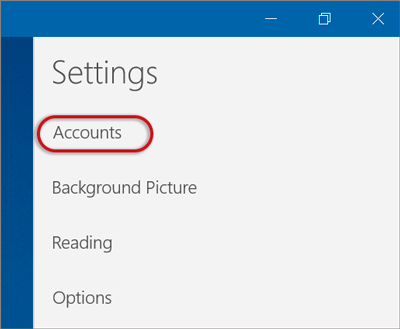 4. Choose the relevant account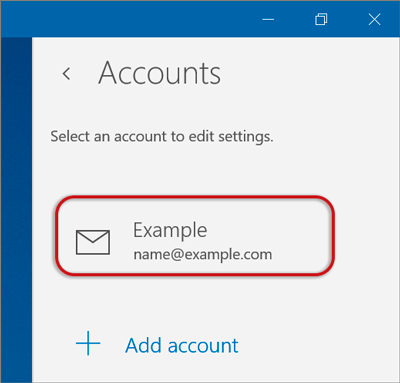 5. Choose Change mailbox sync settings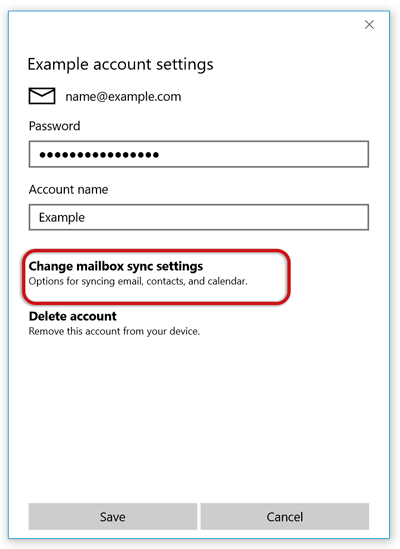 6. Scroll down and choose Advanced mailbox settings
7. Scroll down to Sync options and check that:
Incoming email server starts with mail. followed by your domain name e.g. mail.example.com*
Outgoing (SMTP) mail server starts with smtp. followed by your domain name e.g. smtp.example.com
Tick all 4 blocks
> Done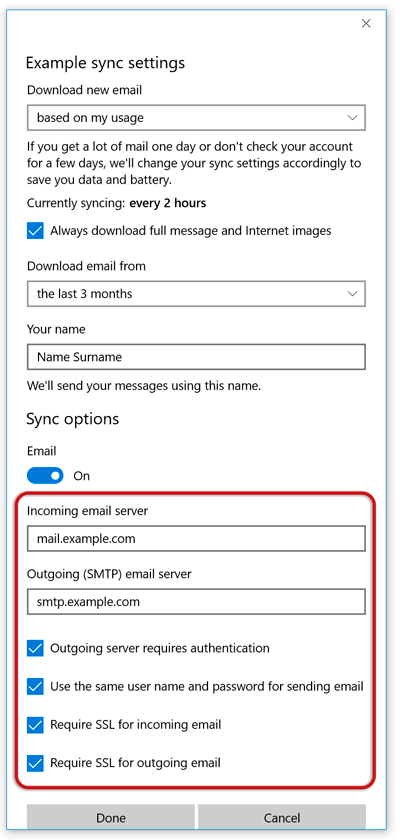 Your mail should now be setup correctly.
* Note: In isolated cases mail.domain (e.g. mail.example.com) and smtp.domain won't work. In these cases you will need to use the server name instead e.g. www34.cpt1.host-h.net. Find my server name.
Still struggling? Refer to our guide of common email problems or contact support@xneelo.com.