Search Results for: e-commerce
"Pargo is a smart logistics company. We offer companies a comprehensive last-mile delivery solution which aims to create access for …
Taking your hobby online can be the spark your passion-project needs to become a fully-fledged business.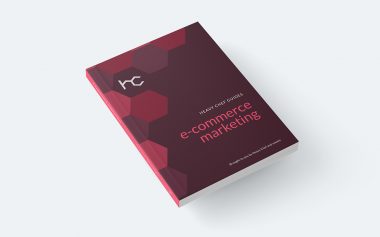 South African e-commerce sales grew by 66% between 2019 and 2020 to more than R30 billion. Taking this into consideration, …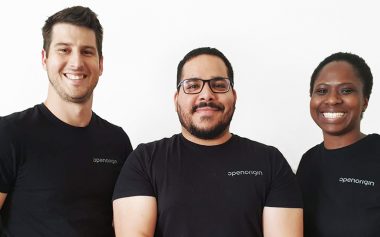 Open Agency pushes creative boundaries and equips their clients for success with forward-thinking web solutions.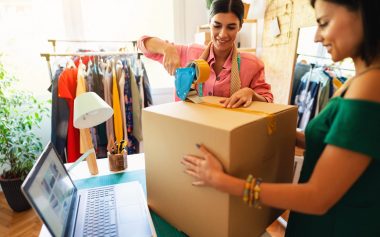 The growth of e-commerce in SA has been accelerated by five years since the COVID-19 pandemic began. Interestingly, it is women leading the charge.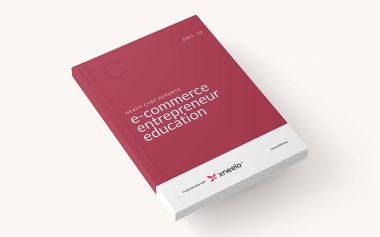 Starting your own e-commerce business can be tough. A new report identifies the challenges and skills gaps faced by South African entrepreneurs.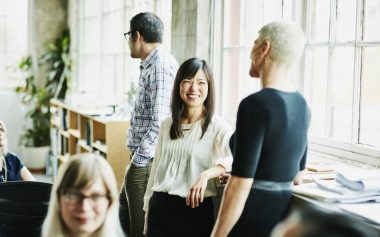 Women's month is an opportunity to celebrate South African women making waves in the e-commerce space. These remarkable women are …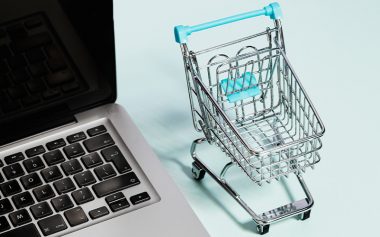 We asked professional web developer Felix Norton and e-commerce expert, Warrick Kernes, for some tips! Here's how to build a successful e-commerce site.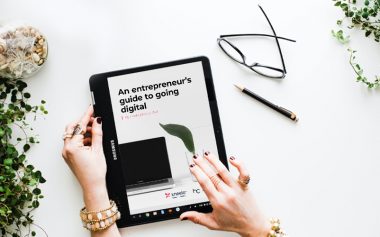 The first-ever E-commerce Day, an initiative to support and help grow South Africa's online retail sector, took place on 10 …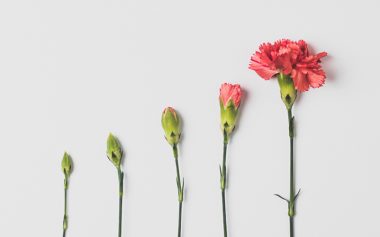 We asked Theunis Stoffberg, CEO of SalesLab, to share his top advice on how to increase e-commerce profits.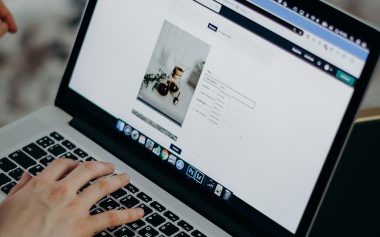 Let's take a look at five reasons to choose WordPress for building your e-commerce store.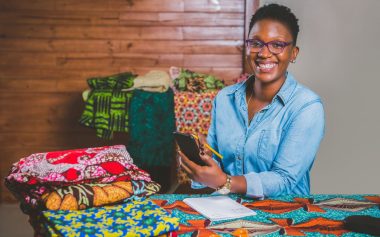 We asked e-commerce expert Warrick Kernes to share a few tips on how to grow your e-commerce business – a …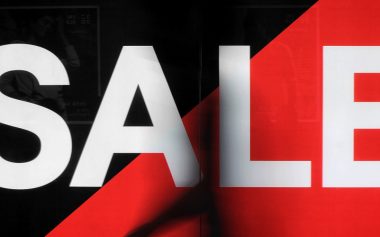 On what is increasingly becoming the biggest online retail day of the year, zero downtime is essential, yet high volumes of web traffic over this period can cause servers to crash or payment portals to freeze. At Hetzner, it's business as usual, with the hosting company running operations as if every day is Black Friday.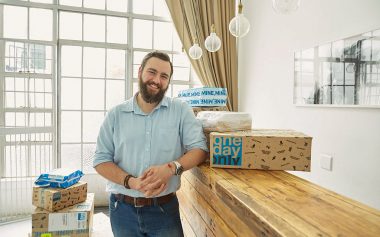 OneDayOnly is a 24-hour e-commerce site where deals are available for one day, only. They sell a range of electronics, …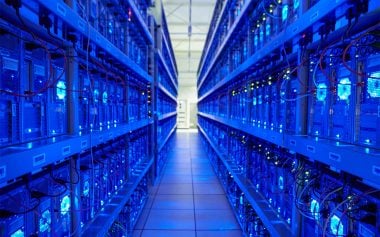 Created using an award-winning green building design, xneelo's Samrand data centre proves our commitment to the environment while reducing operational overheads.